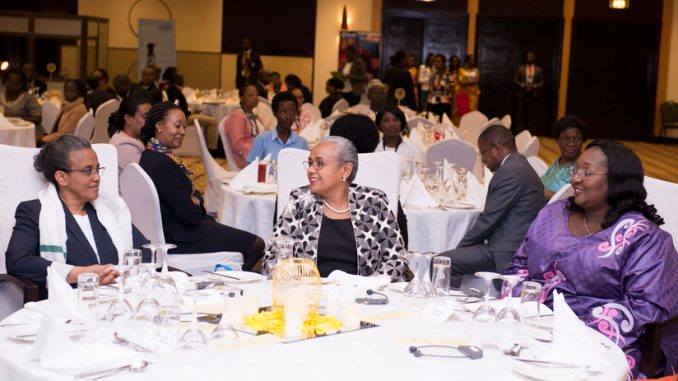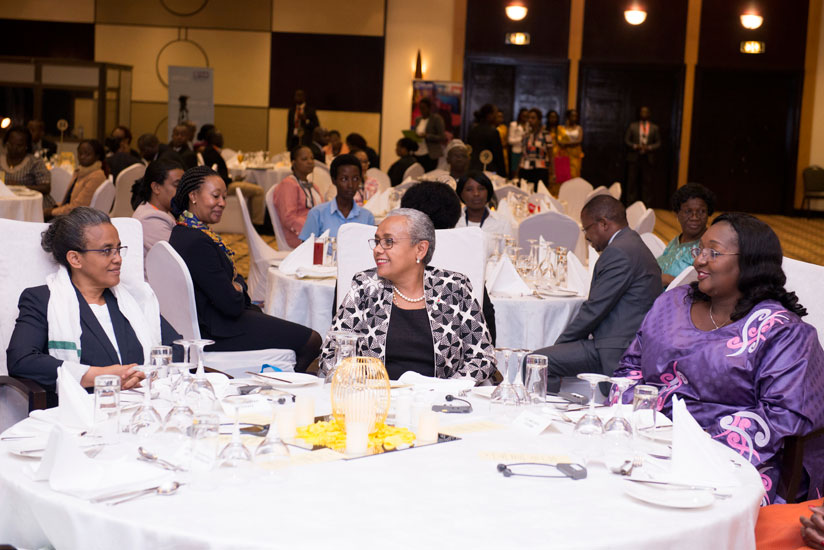 African First Ladies, through the Organisation of African First Ladies Against HIV/AIDS (OAFLA), have called on continental states to build stronger mechanisms to promote girls' education and rights.
The call was made on Saturday night, during a dinner held under a partnership between OAFLA, Plan International and the Malala Fund —during a sideline event of the ongoing 27th African Union Summit, taking place in Kigali.
The event, attended by First Lady Mrs Jeannette Kagame and her counterparts from Burkina Faso, Central African Republic, Djibouti, Ethiopia, Kenya, Mali, Mozambique, Niger, and Sierra Leone, also featured the screening of the documentary film 'He Named Me Malala'.
The documentary tells the story of the Pakistan-born Malala Yousafzai, the world's youngest Nobel Laureate. Malala is an advocate for girls' right to education, and has travelled across the world promoting these rights.
Last week she was in Rwanda during which she visited Burundian refugees in Mahama camp, Eastern Province.
This documentary served as an opportunity to learn more about the drive of the 19-year-old activist to carry on this tireless campaign for girl child education, even when facing death threats from extremists.
The First Lady of Kenya, Mrs Margaret Kenyatta, who chaired the meetings of OAFLA, in the absence of the Chairperson the First Lady of Ghana, Dr Nana Lording Mahama, told her fellow First Ladies that the documentary should serve as, "an opportunity to reflect more on what we are doing now in our countries, and what we can do onwards regarding girl's education."
Marie Gladys Archange, the Country Director of Plan International Rwanda, said that, even though Africa has recently done well in taking the girl child to school, the continent must make sure that girls remain in school.
"Making sure that girls complete school has been a problem in Africa. So many girls in Rwanda are seeing a guaranteed future with what is happening. We have to continue with the powerful message of educating the girl child," Archange said.
During an informal panel discussion, deliberating ways to further promote girls' education and rights, Vestina Kayitesi, a senior six student at GS Nyamata, who spoke on behalf of girls in Rwanda, urged the First Ladies to invest in girls' education and protect their rights against any kind of injustice.
"Young girls need protection because there are people who want to prevent them from realising their dreams," Kayitesi said.
Chikondi Mpokosa, the Malala Fund National Advocacy Manager, lauded Rwanda for its free 12-year-basic education programme. "Real education is the only tool that makes girls powerful," Mpokosa added.
NEW TIMES OF RWANDA