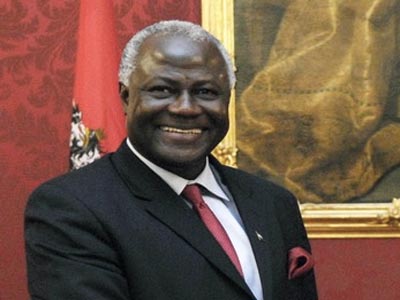 President Ernest Bai Koroma was welcomed with pomp and pageantry in the White House today by U.S. President Barak Obama. He was there with Liberia's President, Madam Ellen Johnson-Sirleaf and Guinea's Head of State , Professor Alpha Conde to discuss Ebola.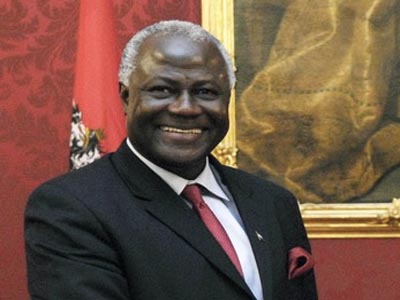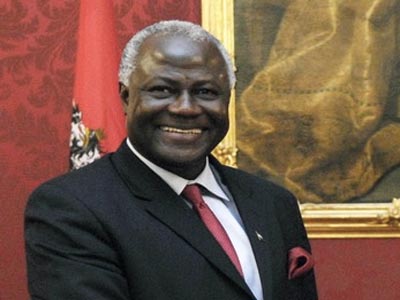 The U.S. President told the three leaders : "So Madam President, Mr. Presidents, we are very grateful for the hard work that you've done.  We're proud to partner with you and we intend to see this through until the job is done. " President Obama, a thankful man, said he was very grateful to the three leaders, including our President , for the hard work they have done .
This will come as a massive blow to supporters of the SLPP, who are doing everything mischievous, satanic and diabolical to destroy the international image of the President, albeit unsuccessfully. This endorsement will demonstrate that President Obama, other world leaders, international stakeholders and international financial institutions do not listen to the monotonous cacophone of rabble-rousers. They listen to proven ability and proven success .
Saturday's SLPP demonstrators who wanted President Koroma to be isolated internationally failed miserably.
They will continue to fail because President Koroma is pleasing in the sight of those that matter–The international community and international stakeholders.He is pleasing in their sight because he is a progressive and productive leader in a globalized world where other nations catch cold when another nation sneezes.