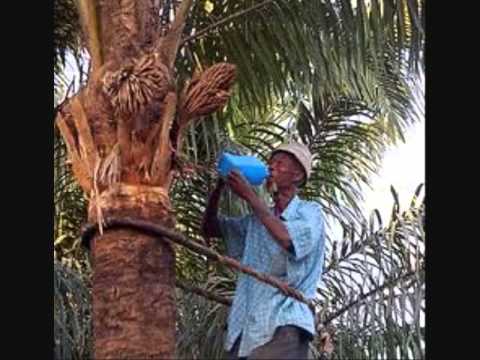 By Chernoh Mohamed Musa Bounanya : Culled from the social media—-
SOBER TRIBALISM, REGIONALISM & FAVORITISM BY SOME MEMBERS OF THE SLPP AND THAT WILL BE A STUMBLING BLOCK FOR SLPP's VICTORY IN THE NEXT GENERAL ELECTION.
For the first time as a sierra Leonean and as a fervent supporter of democracy (read between the lines then u will get the clue of where i am coming from) I was opportune to have access in the SLPP NEC meeting (though i am not a member of SLPP NEC but i am who i am in d SLPP).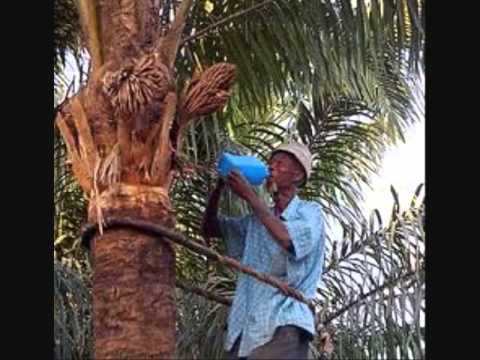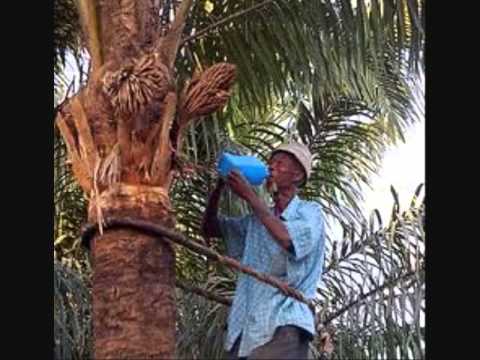 I learned a lot in that meeting yesterday and of course if the SLPP hierarchical structure fail to address those issues then the SLPP will continue to be a social club with no success (for now SLPP is just a vuvuzela party, leh wi call spade A SPADE bo).
According to the list of SLPP stakeholders that should attend the meeting (123 names in the list that i saw with the help of J.D Rogers), only few stakeholders were fortunate to attend the meeting (some did not attend becoz they are not happy with the decision of expelling Amb Alieu from d party).
Sure Of course there is division (camps) among party executives but all most 70% of those that attended the meeting were not in support of d expulsion (of Amb Alieu) but the most pressing issue was the UNIFICATION OF THE SLPP EXECUTIVES.
To my greatest surprise, the 90% of those stakeholders that attended the meeting unanimously agreed to ratified the expulsion of Alieu Bangura and guess what happened next!!!! mek ar laugh foss ba. Can u imagine SOME STRONG MEMBERS OF THE SLPP WALKED OUT OF THE MEETING BECOZ OF THE RATIFICATION OF Amb Alieu's expulsion issues (Nine [9] of them walked out but later one [1] of them entered back in the hall, therefore a total number of eight [8] strong SLPP stakeholders took a French leave ). They walked out becoz they wanted Amb Alieu's expulsion to be irreversible issue (ar nor go call name oooh but one of them was d former minority leader in parliament coz I was made to understand that, the person is not recognized anymore as d leader).
Now my observations in the meeting was as follows;
1. The SLPP is bigger than any stakeholder's self interest but it seems like some members don't have the interest of the party (most of them are hypocrites coz they are in the payroll of d kokobeh social club and I was able to know most of them by the contributions they made in d meeting).
2. There is candidate who want to aspire for the leadership of the party (flagbearership) but as long as he is in the party then the problems within the party will continue till eternity. That person is a troublemaker not a troubleshooter (from wae e cam na d party, na so so problem en cus cas).
3. The proposed injunction of Amb Alieu Bangura to the supreme court is uncalled for. If indeed he loves the SLPP then I see no reason for him (Amb Alieu Bangura) to do that. Mind u if Amb Alieu was allowed to file an injunction against the SLPP then obviously the court will not allow the SLPP to hold any meetings in d various party offices, there will be no executive elections this year, there will be no FB convention next year. Therefore, we all know what that means for this country (One party state coz the SLPP will not contest the next election when they have no FB). It is just a replica of Pateh Bah who took the NDA party to court in 2011-2012 and the court didn't pass any ruling prior to the 2012 election so the NDA was allowed to contest the local council,parliamentary but no presidential election becoz the case was in court at that time.
4. The SLPP took a hasty decision to expel Amb Alieu Bangura from the SLPP. The SLPP through the do or die camp (d camp wae get da candidate wae dem dae call "pass e be FB or no SLPP" ) forced the top executive members to expel Alieu Bangura. The SLPP should not allow a camp to overrule or manipulate their conscience becoz they saw Amb Alieu as a stumbling block for their FB's victory. The SLPP should have used a diplomatic means to iron out Amb Alieu's issue (mek nobody nor lie gie wuna but to me God, Amb Alieu na an influential posin na d SLPP en e get saying na d party. So my expelling him in d party will bring more problems for d party).
To conclude, there is a big problem in d SLPP but only those that are inside d party executive will be able to amend those problems and that will only work IF THE SLPP STAKEHOLDERS UNITE AND ABOVE ALL IF THEY PUT A STOP TO THAT "PAOPAISM philosophy" (ie it is either Amb Alieu dance to our tune by allowing us to do what we want or he leave us in peace). Amb Alieu is a great man in d SLPP and all the reasons he outlined were all in place (factual reasons) but the issue of taking the party to court is totally uncalled for at this particular time (yes he want to take the party to court for the best interest of all members coz some members are indeed not working with the laid down constitution of d party but na smol smol Amb Alieu).
My advice is SLPP executive members should work within the framework of d constitution (stop favouring one part just becoz of "dis time round na dis posin for b de FB by force" or "na southeast/particular tribe d FB for comot".
SLPP should uphold the ideology of ONE COUNTRY, ONE PEOPLE not ONE TRIBE, ONE REGION.
Lonta.
Yours truly Barrichenko a.k.a Meritorious de political analyst, activist and a patriot to mama salone.