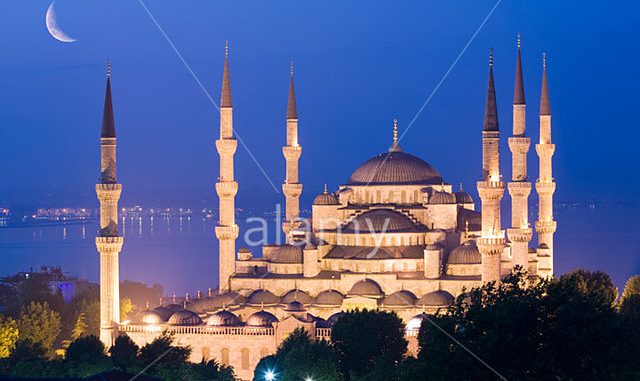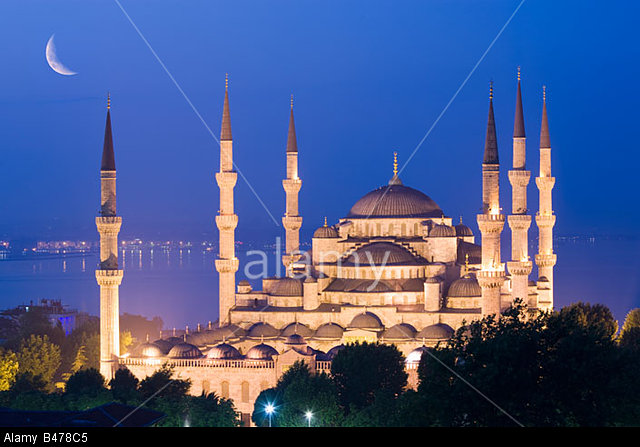 M.B. Jalloh, Press Attache, Saudi
"Eid-Al- Fitr" marking the end of the fasting month of Ramadan will be on Monday, 28th July, 2014, a statement on Saudi State television quoting the country's Supreme Judicial Council says.
Religious authorities in the Kingdom of Saudi Arabia said the new crescent had been sighted and that Ramadan ends today, Sunday, 27th July, with the feast to follow tomorrow.
Other Gulf States –Kuwait, Qatar and the United Arab Emirates also made similar announcements.