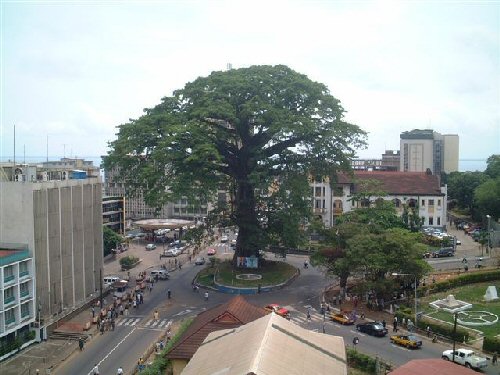 By Alhaji M.B Jalloh, Information Attaché, Saudi Arabia reports from Bo : 
 The Secretary General of the Saudi based Organisation of Islamic Cooperation has joined other International organisations to express his satisfaction with the overall conduct of the just concluded elections in Sierra Leone.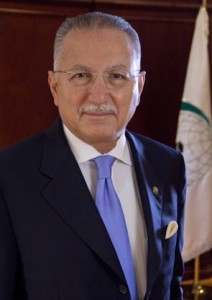 In a press statement issued last night, H.E  Ekmeleddin Ihsanoglu, extended his congratulations to Sierra Leoneans for "showing their keenness to foster national unity and interest in the protection of democracy in their country." The Turkish – born diplomat also expressed his appreciation to the authorities for their "organized approach in conducting the elections."
Upon an invitation from the Government of the Republic of Sierra Leone, a delegation of Observers from the OIC General Secretariat took part in monitoring the just concluded Presidential, Parliamentary, and District Council elections.
On the Election Day, the statement adds, members of the delegation undertook extensive field visits to various polling centers throughout major districts of the country and the capital, Freetown, and monitored all stages of the voting.
The OIC also said their observers "took note of the massive turnout of the voters who cast their votes in a calm and disciplined atmosphere."
The OIC is the second largest inter-governmental organization after the United Nations which has membership of 57 states spread over four continents.
Other International observers have also hailed the entire process. "Sierra Leone's elections were generally well conducted, saw a large turnout, and will help consolidate democracy in the West African state," European and U.S. observers told a news conference Monday.
"We describe this election as being well-conducted … a contribution to democratic consolidation," EU chief observer Richard Howitt told reporters in Freetown on the same Monday.
"The process was conducted with a high degree of transparency … I was extremely impressed," the Carter Center's mission chief, former Zambian President Rupiah Banda, also said.