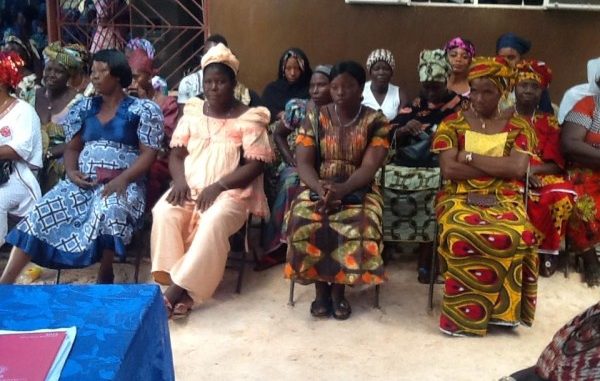 TRANSCRIBED BY MAHMOUD TIM KARGBO :
Am here to talk to you but note that am on a tour to popularize the Local Content Policy. God never said traders must remain poor. Traders must be rich people to help push the country forward. Please let us all have faith. What is going on in our country is not happening in most countries. God gave us President Ernest Bai Koroma who has genuine love for his people. Look at the developments around.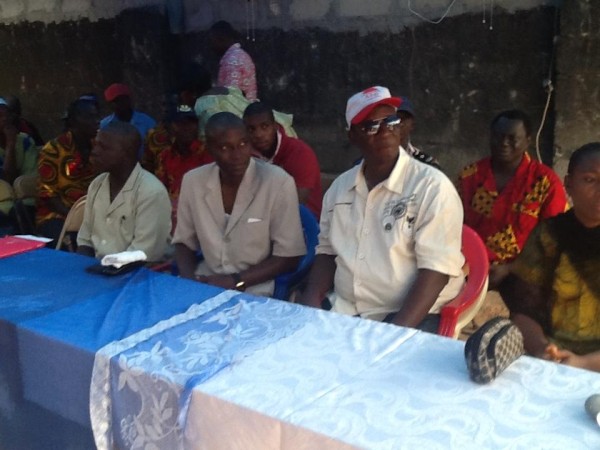 For a year now, our Leader has issued instructions to me to ensure that we help change the deplorable plight of Traders all over the county. But please realize that it takes time to implement Government projects. And make no mistake we are seriously working on scores of measures to help improve the lives of traders over the country. Please be patient, committed, sincere and responsible in your activities.
We also have plans to build very good markets allover the country. To change the vulnerable conditions of traders. The Government recognize the significant role of traders and it is determine to genuinely help push them forward tangibly.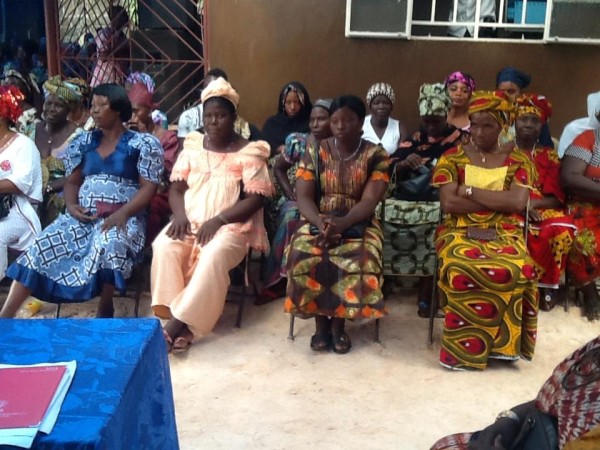 Government is currently raising cash from our international partners for traders and this will never be tampered with by any Government officials. We want to make sure that we utilize it efficiently to meet to the intended target.
Please note that the condition of our soft loans is you MUST pay back to ensure that the facility circulate allover the country. Those of you who are in the habit of not honoring your obligations must now starts to realize that we shall use the law to prosecute those who fail to pay back the loan.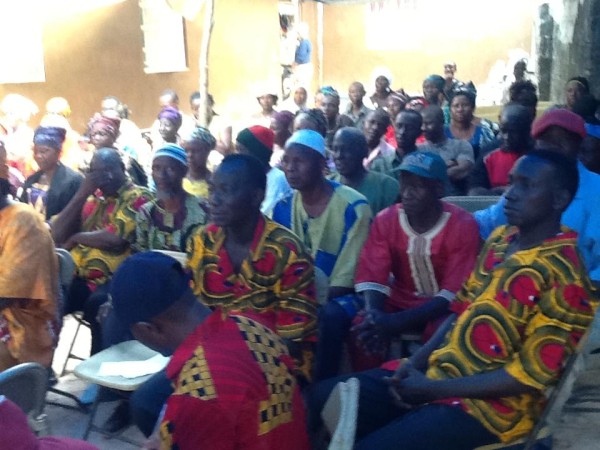 China is today a develop nation simply because they are serious. We must copy from them and other serious nations around the globe to develop our country. Let us lead our destiny to attain sustainable economic development and take our country out of it current deplorable condition.
REMARKS:
Meeting chaired by Mr. Ishmael Bashirr Kamara
Over the years, there used to be no structures in The Ministry of Trade and Industry except the coming of Hon. Alhaji Usman Boie Kamara. We believe in the future poverty will be tangibly eradicated with your presence in the Ministry. This is so because Traders form the bulk of the country's population and majority of us are poor. The fact is if we are empowered and capacitated in different ways poverty will surely be a thing of the past in Sierra Leone. Minister your sacrifice for our country is great and we count on your superb sense of commitment to help traders and the country move forward positively.
Madam Isatu Sas Kamara
We warmly appreciate your presence in our mist and we are proud of your laudable strives in the Ministry. We encourage you to do more and positively help compliment the effort of our President. You are a true source of motivation.