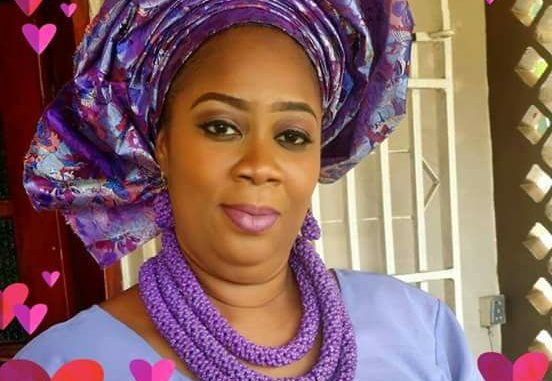 By Ranger
Saturday,25th March 2017 will an epoch making and memorable day that will go down the annals of the history of the All People's Congress (APC) Party as another Women's Wing of the party will be launched and inaugurated in Edmonton, Alberta, within Canada. The theme for that auspicious occasion will be "Diaspora Women in the Political Development & Transformation of Sierra Leone, Challenges and New Opportunities".
The Honorary Distinguished Guest Speaker will be the wife of Joseph Fitzgerald Kamara, Sierra Leone's Attorney General and Minister of Justice, Mrs. Lynette Kamara. The latter is an accomplished public sector practitioner and she has contributed to many women developmental causes in Sierra Leone. With immense wealth of experience in facilitating causes of women empowerment and women in participatory governance it is expected that she will dilate on thematic issues relating to the enhancement of Sierra Leonean women both at home and abroad.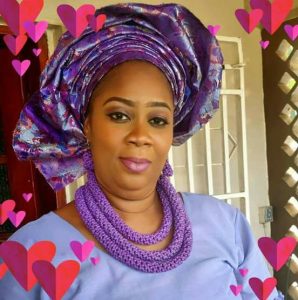 Besides, being the Guest Speaker she will also co-officiate the launching and inauguration ceremony which will be graced by high profiled personalities.
The event will examine existing developments, prospects and challenges on women participation in the political and social development of Sierra Leone.
In a brief chat with Mrs. Lynette Kamara, she warmly disclosed that she is elated for been chosen to be the Guest Speaker further noting that it is very much significant that the APC is growing by leaps and bounds. "I am looking forward to meet with other party members from different parts of the world as it is vital that we must be meeting in order to discuss pertinent issues that will make the party very formidable," she maintained.
"Indeed women can play key roles in various spheres of the country's life and we must no longer remain in the kitchen but rather join shoulders with men to become partners in development," the eloquent and charming lady opined adding that it is good that President Ernest Bai Koroma has made strides to elevate women by facilitating the enactment of laws geared towards protecting them against gender based violence and appointing them into key positions of trust.
Mrs. Lynette Kamara ended up by stating that there are still challenges to be surmounted calling on women to close ranks in order to support the under privileged in society.
The keynote address will be delivered by the Minister of Political Affairs, Hon.Nanette Thomas. In attendance will also be Mrs. Ramatu Kargbo, wife of Honorable Member of Parliament Alhaji Ben Kargbo as well as other APC stalwarts from Canada, United States of America and other parts of the world.
Stay tuned for more on this.