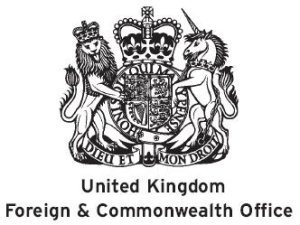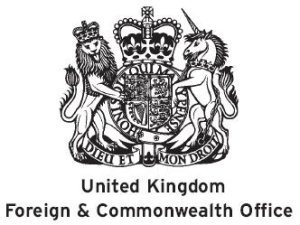 UK messages of condolence for Sierra Leone
 Following the tragic events of August 14 in Freetown and the surrounding areas Her Majesty Queen Elizabeth II and Prince Philip have sent a message of condolence to His Excellency President Ernest Bai Koroma and to the people of Sierra Leone.
The Royal Household © Crown Copyright
Prince Philip and I were deeply saddened to learn of the terrible flooding and landslides in Freetown that have led to the deaths of so many people.
Our thoughts and prayers are with all who have lost loved ones and those whose homes and livelihoods have been affected.
Elizabeth R.
His Royal Highness (HRH) Prince Charles has sent the following message of condolence:
My wife and I were so deeply shocked and saddened to hear of the dreadful loss of life and devastation caused by the recent flooding and mudslide in Freetown and we wanted you to know just how much our hearts go out to all those who have been so cruelly bereaved or injured, or whose homes have been destroyed.
However inadequate this may be, I can only assure you that Sierra Leone is very much in our thoughts and prayers.
The Prime Minister Teresa May, Foreign Secretary Boris Johnson, Secretary of State for International Development Priti Patel and Minister Rory Stewart are just a few of the other UK figures who have sent messages expressing sorrow and support for Sierra Leone.
The tragic events have been reported widely in the UK media and the thoughts and prayers of the people of the United Kingdom are with the people of Sierra Leone at this difficult time.