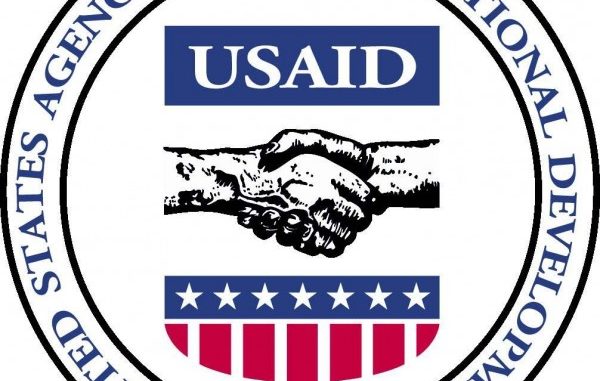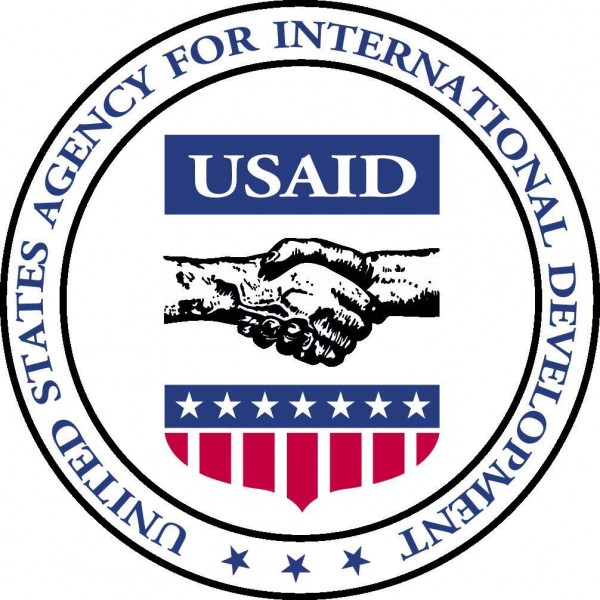 Embassy of the United States of America
Public Affairs Office
Freetown
October 15, 2014
Contact: Hollyn Green
Tel: 076 515 000
NOTICE TO THE PRESS
USAID ADMINISTRATOR SHAH TRAVELS TO LIBERIA, SIERRA LEONE, GUINEA
AND SENEGAL
Freetown, Sierra Leone – U.S. Agency for International Development (USAID) Administrator
Rajiv Shah and delegation will travel to Liberia, Sierra Leone, Guinea, and Senegal, October 13-
17, 2014 for first-hand discussions with collaborative partners on the front line of the Ebola
outbreak response.
Administrator Shah will be in Freetown, Sierra Leone, Wednesday, October
15 where he will meet with President Koroma, representatives of the faith-based, private sector
and donor communities as well as tour the Ebola Responder Training Center.
Press is cordially invited to join the conclusion of Donor Roundtable to be held at the Radisson
Blu. Press will be admitted at 2:45 pm to photograph the session and the floor will open for
Q&A from 2:50 pm -3:00 pm. Due to logistical limitations, only handheld equipment can be
accommodated.
—————————————————————————
Wotay Kamara
Information Media Assistant
Embassy of the United States
South-ridge, Hill station
Freetown, Sierra Leone
Telephone: +23276515361
WebSite: http://freetown.usembassy.gov/