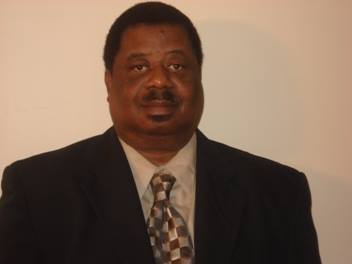 YEP, I AM ONE YEAR YOUNGER TODAY
By KABS KANU :
Yep, it is that time of the year once again when we look at the kids we have born and how much they have grown , and realize that man don did eat borku, borku cassada lif en me favorite Madingo stew nar dis world.
I want to thank God for everything, his grace for bringing me this far and his love and mercy towards me through the crucibles and vicissitudes of life.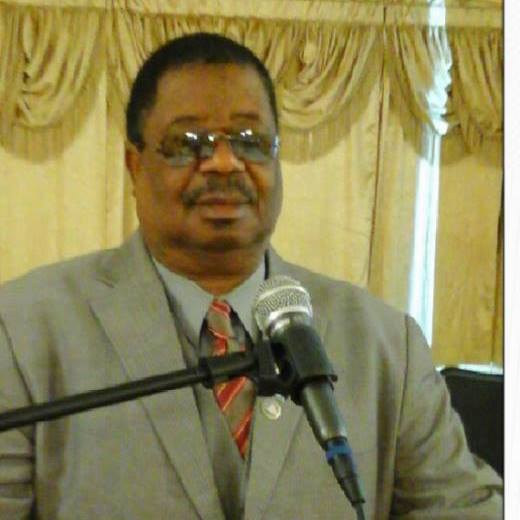 It has been a memorable journey from Pratt Lane, Freetown , to Bo Reservation, CKC , to Fourah Bay College and to Liberia and finally to the United States. It has also not been an easy journey, but when I went through the fires, God, you have been there with me ; when I went through the waters, Jehovah El- Shaddei, you have been there with me . Covenant – keeping God, you have been true to your word and your promises. I want to use this opportunity to praise and worship you this morning. I want to thank you so much for all you have done for me . May your glory and name endure forever.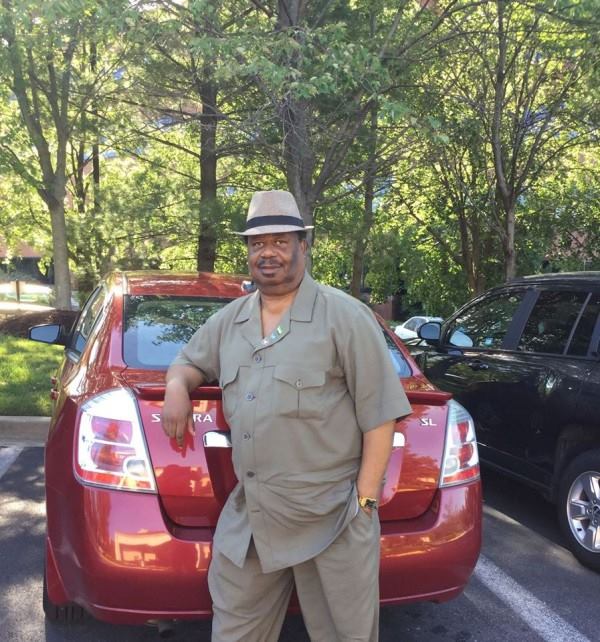 I want to thank all those who have played a role in my life , beginning from my loving, always loyal and indefatigable wife, Pastor Tigidankay Kabs-Kanu , my indescribably loving children, my wonderful brothers and sisters, especially Max Kanu , my extended family and friends, well-wishers and supporters, my bigger boss , EBK , the best President ever , whom we have already started missing , my other bosses, my christian brothers and sisters , my former schoolmates and college mates ; my teachers and lecturers, my ever-loving students in Freetown, Liberia and the U.S; my workmates in the media, political party, and diplomatic field, as well as my critics ( For the critic is the unpaid watchman of your soul ). You have all done a great job in the life of the man, who only yesterday nar bin dar borbor wey bin dey fly kite en ride gig nar Pratt Lane en Bo Reservation. May God bless you all.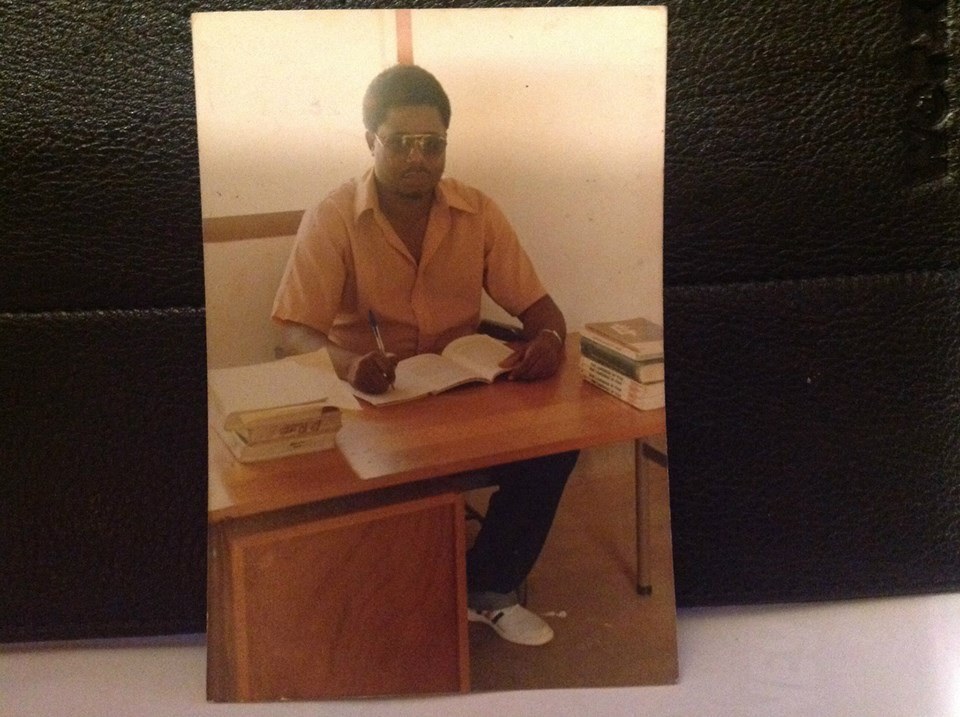 As I look up to the hills from whence cometh my greatest help , I also look forward to the future with profound hope and optimism because God is faithful to his promises , his immortal love and grace never fail , a God you can trust even in your grave. .
'Tis not in mortals to command success,
But we'll do more, Sempronius; we'll deserve it.