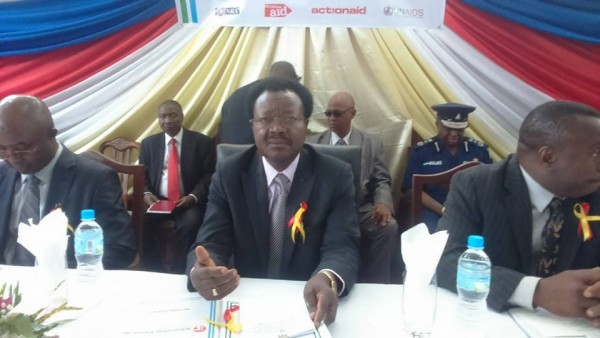 John Baimba Sesay- Freetown
Vice President Victor Bockarie Foh on 28th May, departed for Kailahun District,Eastern Region of Sierra Leone on his Extermination of Ebola drive and keeping Sierra Leone a Zero Ebola country.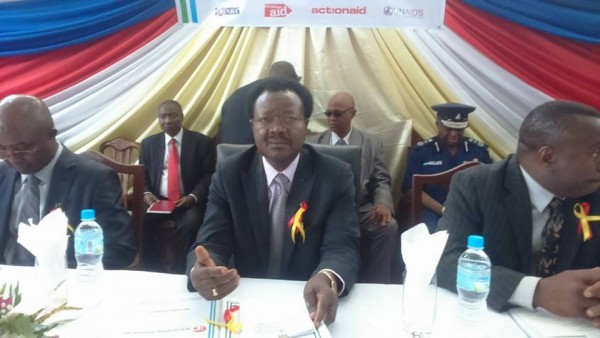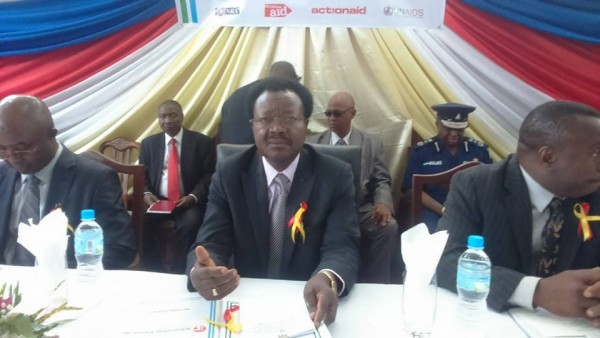 The four day long tour is poised to educate the people about Government's efforts in the fight against the Ebola Virus Disease, to maintain a zero case in Kailahun District which has been Ebola free for months.
The Vice President will at the same time engage Kailahun District on President Ernest Bai Koroma's Post Ebola Development Agenda.
Vice President Victor Bockarie Foh will night stop in Kenema on Thursday and on Friday, he leaves for Kailahun Town, making stop overs at Segbwema, Daru and Pendembu where he will attend Juma Prayers with Muslims in the Pendembu Town Mosque before leaving for Luawa Ngeiyehun and then to Kailahun Town where he will night stop.
On Saturday, the Vice President will head for the International Market Town of Koindu after addressing the people in the Kailahun Court Barray.
VEEP Foh will make stop overs at Gbaalahun, Buedu, Kangama and Dia, enrout to Koindu, to night stop. On Sunday, May 31, the Vice President will leave Koindu for Mobai, Mandu Chiefdom, address the people and then off to Jojoima, Malema Chiefdom and address the people. VEEP Foh will travel back to Bo and then back to Freetown the following day, Monday, June 1.
Since his appointment as Vice President of Sierra Leone by His Excellency President Ernest Bai Koroma, Vice President Foh has been traversing the length and breadth of the country assisting his boss, the President, in explaining Government policy on the fight against the deadly Ebola Virus and Government's Post Ebola Recovery Agenda.Thus far,the Hon.Vice President has spread the message to eradicate the deadly Ebola Virus out of Sierra Leone and the Post Ebola Agenda.
He has visited Bo and Pujehun Districts in the Southern Region, Port Loko and Kambia Districts in the North. He has succeeded reawaken fine sentiments of dedicated,strong and loyal commitment of the founding fathers of the governing APC, bringing back to life the late C A KAMARA-TAYLOR, Siaka Stevens and S I Koroma, the TRIO political pillars of the APC.
Vice President Foh will be accompanied by a number of Government Officials including the Resident Minister,Eastern Province.