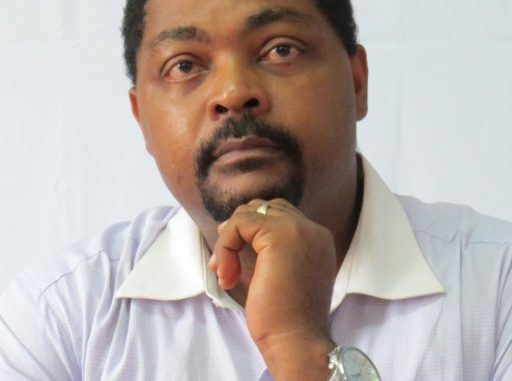 The Sierra Leone Association of Journalists (SLAJ } should buck up and exert more pressure on the government to free Dr. Sylvia Blyden and other prisoners of conscience. SLAJ should have been at the forefront of this fight to save democracy and freedom of the press in Sa. Leone. SLAJ is not proactive in this Blyden matter. Why ?
COCORIOKO Newspaper will publish the full charges levied against Dr. Sylvia Blyden. It will be seen that it is just political intimidation, suppression of the rights of free speech of a journalist and a concerted attempt to silence her and take her out of the political equation. It will be clearly seen that it is just a vendetta . In a democracy, it is foolish to level such charges against a journalist.
SLAJ  President , AHMED SAHID NASRALLA, should , wake up and fight the good fight. The nation  rejoiced when his  election brought to an end the moribund era of Kelvin Lewis.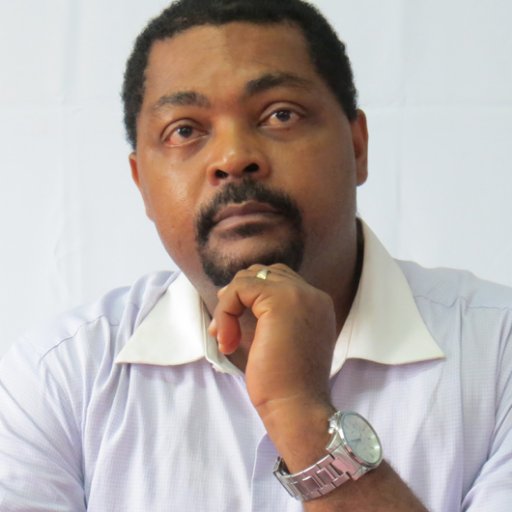 SLAJ cannot remain silent and dormant   while a colleague journalist like Dr. Blyden is being taken advantage of and  hurt by the human rights-abusing government of President  Maada  Bio.
The Blyden matter is an affront to even the organization you head, which has the primary responsibility to defend and protect journalist from the authoritarian and anti-democratic forays  of oppressive governments like President Bio's.
SLAJ  must go all out to ensure that the human and constitutional rights of journalists in Sierra Leone are respected by the government. That was the reason the organization was formed.