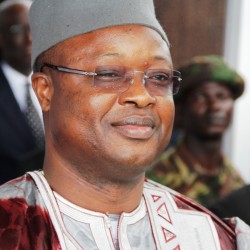 Hon. Samuel Sam Sumana, the Vice President of Sierra Leone, has put himself in quarantine for 21 days following the death last week of John Koroma, one of his bodyguards. The vice president pledged to "lead by example", and told Reuters he was "very good" and felt no signs of illness. Members of his cabinet have also been placed under observation by medical authorities.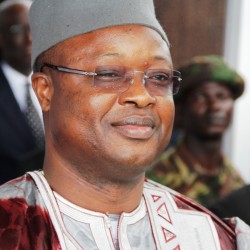 The authorities of Sierra Leone have reintroduced the limit on the number of passengers in taxis and decided to restrict maritime activities, due to a further rise in cases of Ebola.
WHO advice: If you have been in close contact with an Ebola-infected person, pay attention to your health, check your body temperature daily for 21 days and minimize close contact with others.