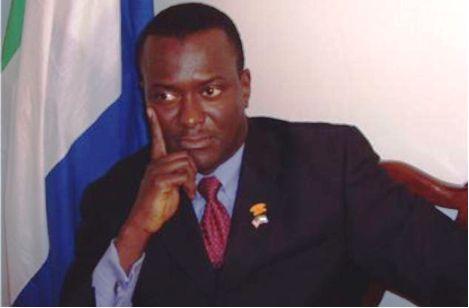 The probe into the alleged misappropriation of Ebola funds too a dramatic turn today when Parliament  ordered the detention of Steve Gaojia UNTIL TOMORROW  at the CID as they continue the Public Hearing of the Audit report . Mr. Gaojia was head of Emergency Operations Centre  ( NOC ) and now  Coordinator of National Ebola Response Centre (NERC ).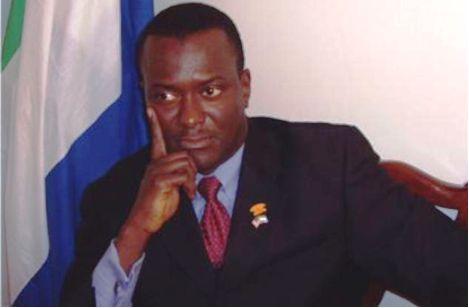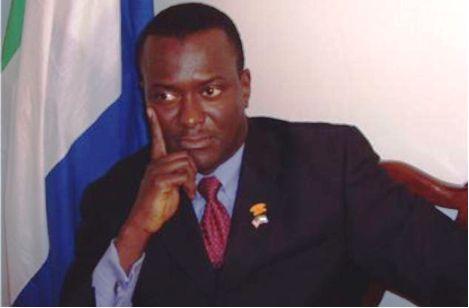 The Deputy Speaker ,  Hon. Chernor Bah ( Chericoco ) said  Steve Gaojia was arrested because of contempt of parliament and impeding the work of the committee.According to reports, Mr. Gaojia had been involved in heated denunciation of the audit report during which he questioned the credibility of the auditors.
Mr. Gaojia's driver,  who also put up a resistance of some sort,  was also arrested  and taken to the CID.