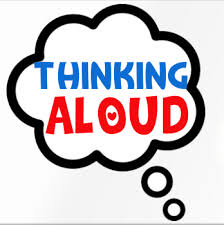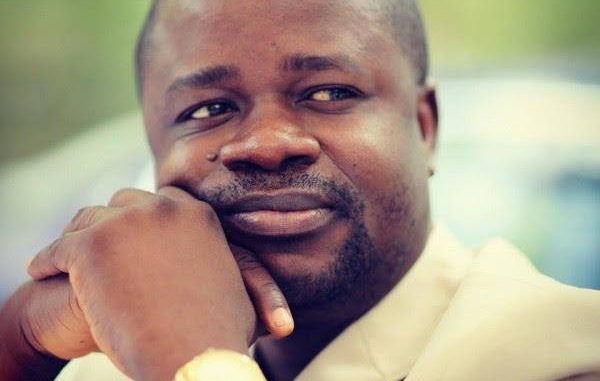 A Good Beginning as APC's popularity stands tall
The peaceful atmosphere through which the ongoing constituency election/selection processes are being conducted within the ruling APC speaks volume of how intact the party leadership has handled things.
It has shown that there indeed is an effective leadership structure within the party. Few days upcountry and having seen myself, I am certain of the APC's popularity as we head for general elections.
Going to the General Elections this way makes a good beginning and is indicative of good things to come. We cannot afford as a Party to not ensure victory so as to continue with the legacies of the Party in general and particularly so of our Leader and Chairman.
A government without an APC makeup would definitely not be good for our country for they will reverse all the gains we have made. And favtbis we have scored huge successes notwithstanding the challenges we have been faced with as a country.
We are, as a political Party known for discipline. All we could do is to maintain such and ensure we continue to lead by example. Bravo to the success stories so far in the conduct of the constituency elections. May peace continue to prevail and may success be our way come 2018!
Indeed, an extremely good beginning and we have just seen that the APC's popularity still stands tall.
John Baimba Sesay
__________________________________
My take on the Ajasafi(?) issue:
I am a Christian, a follower of Christ. But I have enjoyed an excellent relations with my Muslim brothers and sisters to the point that just recently I had to personally support a mosque just next to my home when they were marking an Islamic celebrations.
We may have our differences on how we worship God but that should not undermine the very foundations of peaceful coexistence amongst and between us. I see the Sheik next door as an immediate family member. When he has an event he would gladly inform me. Same with me! I had made it a routine to be checking in him when not seen for days. He would do same to my family.
We must all endeavor to peacefully coexist for that is what we all need as a nation. There is no way we could be literally fighting just because of our different religious beliefs. The God we all worship knows our faiths, for it is not what we say or do in public that would determine how faithful we are-
Our tolerance as an nation should not be undermined. We have been tested in different ways and this is just one of several ways.
That said,given our commitment to our religious beliefs and the fact that both the Holy Bible and Quran spoke of forgiveness, it is prudent we work towards that cardinal aspect and move on. Let's forgive him and LET HIS CHURCH GATES BE OPENED! He erred and that cannot be overstated! Government's intervention was timely and appropriate. State security can't be compromised!
May we see the need to love and live with one another for the good of our very selves and country! Good morning all.
———————————-
Media is strategic
Just so I let you know, media is strategic in politics, governance and national development.
And here is the ball game: Tu Mac Radio in the East is owned by Comrade Tunde MarCathy(?), and Citizen FM in the East is owned by Comrade David Tam-Baryoh .
These two are very popular radio stations in the East of Freetown. Vital to note, too that the East of Freetown makes an extremely huge percentage of voters.
With Tam Baryoh as Kono Publicity Secretary for APC in Kono and Tunde coming up for some stuff, it makes an extremely good development for the coming election from the perspective of APC and elections victory.
You draw a conclusion!