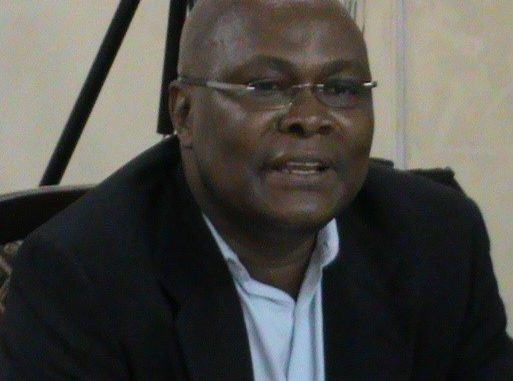 Freetown, Nov. 9, 015 (MOHS) – The Ministry of Health and Sanitation as part of its Post Ebola Expanded Programme on Immunization Recovery Plan has received support from the World Bank with the procurement of 57 Solar Refrigerators and Panels for distribution to the districts.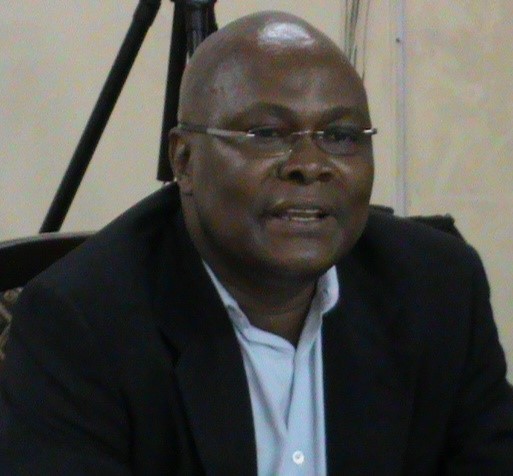 Manager Child Health/Expanded Programme on Immunization Programme, MOHS, Dr. Dennis Marke
Speaking on plans for the distribution of the refrigerators to the various district priority health facilities, the Manager, Child Health and Expanded Programme on Immunization Programme, Dr. Dennis Marke described the World Bank's commitment and support as timely noting the shortage of vaccine solarized refrigerators in the districts. The beneficiary districts he said are Pujehun, Kono, Port Loko, Bombali, Kenema, Kailahun, Koinadugu, Bonthe, Tonkolili, Kambia, Moyamba, Bo and Western Area Maternal and Child Health Posts.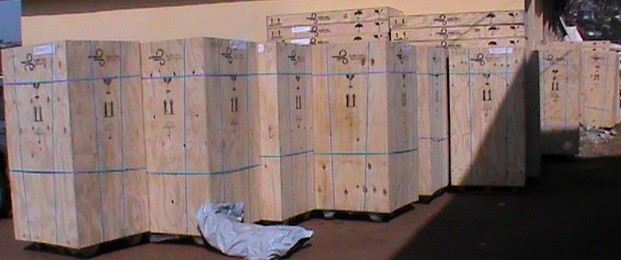 Part of the Vaccine Solarized Refrigerators
The equipment and spare parts, Dr. Marke said will go a long way in salvaging breakdown and maintenance. Noting the lack of adequate storage facility to keep the items, the Ministry of Health and Sanitation requested the urgent need for the distribution which has already been effected, opined Dr. Marke.
The programme through the Health Ministry is to get additional 70 vaccine solarized refrigerators from JICA and 130 from the Global Alliance for Vaccine Immunization (GAVI) between December 2015 and early 2016.
He disclosed that two technicians have been deployed per district to handle some of the challenges which include repairs and maintenance, and appealed for the urgent recruitment of volunteers that are not on the government payroll.
The distribution exercise was executed at the Central Medical Stores, New England Ville in Freetown.
JAK/KK/MOHS/SLENA