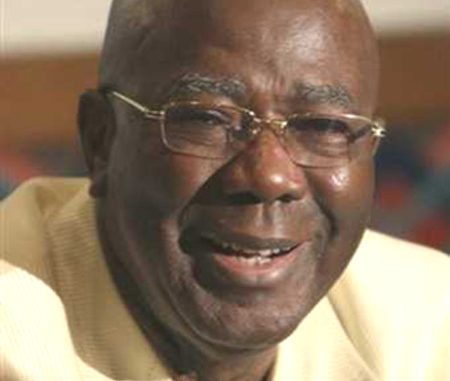 First_Name:  Joseph Seidu
Last_Name:  Sherman
Email_Address:  jsherman68@hotmail.com
Address:  3500 14th Street, NW
City:  Washington
State:  DC
Zip_Code:  20010
Comments:  PRESIDENT KABBAH INTERVENTION IS TIMELY BUT NOT COMMENDABLE.

The intervention of President Kabbah in securing the unconditional release of Journalist Olu Gordon is a path in the right direction but not commendable.  If President Kabbah is serious about stopping the misuse and abuse of power by his lieutenants,it is high time he prosecutes these unscrupulous government   officials for violating the constitution and trampling on the rights of innocent citizens.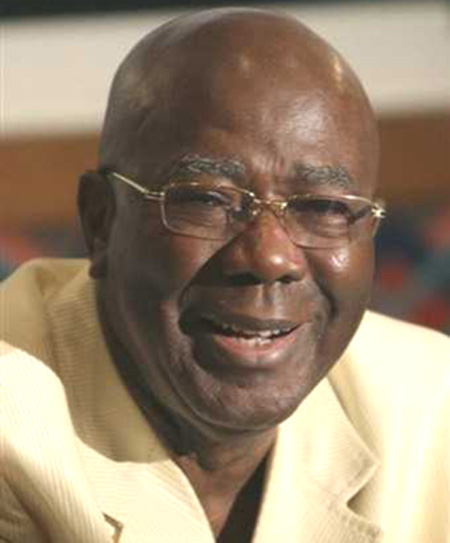 Furthermore, in order for President Kabbah to show seriousness in his latest action, he should unconditionally release  Paul Kamara, the proprietor and editor of For DI People Newspaper who is incarcerated on similar charges as that of Olu Gordon.   President Kabbah should realize that the world is watching and, not listening to pleas from international organizations for the release of Paul is not only an act of impunity on his part who had lived in the western world and experienced democracy and human rights but dangerously jeopardizing the development of Sierra Leone.
  Recent news of corruption in high places and flagrant violation of citizens rights by government officials is a disgrace to a country that has emerged from a senseless and ruthless civil war which sent the president himself in exile.  If government officials continue to intimidate and incacerate members of the fourth estate as a show of power, I am afraid the path to democracy which every civilize nation is yearning for will be a sham in Sierra Leone.   The brain drain in Sierra Leone is result of a system which has invested absolute power to government officials without regard for citizens rights and due process of law.  When will functoinaries of government in Sierra Leone learn that they are accountable to the people who voted them to power?  
If their positions in government is a passport to violating the rights of citizens then they have notlearnt from the problems that caused the civil war.  It is high time President Kabbah rises from slumber and bring these unscrupulous government officials that are a disgrace and a menace to society and the international. community