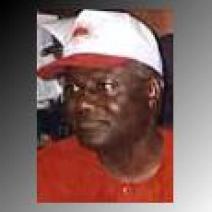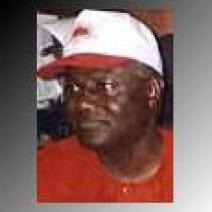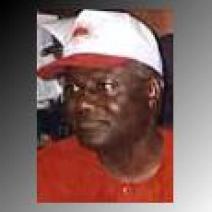 ….Big Celebration  Dinner planned Saturday Sept. 25.
……Ernest Koroma and New Mayor of Freetown  expected for ceremony
Supporters of the All People's Congress ( APC ) in New Jersey have gone wild with jubilation over their party's local elections  clean sweep in Freetown and the Northern Province –momentuous victory that they now consider a grand dress rehearsal for their likely return to power following the  2007 General Elections.
Party Spokesman, Alex Mansaray, who only returned last week from a trip to Sierra Leone and other West African states,  and many other supporters this newspaper spoke with yesterday,  were lost for words to describe the dramatic turn of political events in Sierra Leone, where the ruling SLPP lost  ground to a party the NPRC junta thought they had effectively extinguished in 1992 when they staged what was then a popular military coup .
And now New Jersey, which appears to be gradually becoming the APC  bastion in America , is planning a big-do —A Victory Dinner and Dance –on Saturday September 25, 2004. The grand occasion , which will be in the form of  a Black-Tie Dinner with a three-course meal, will be held  at the Quality Inn Restaurant in Somerset, New Jersey ,  and will bring together supporters of the party from all parts of the continental USA .They will receive and honour the new Mayor Of Freetown  and the leader of the party, Ernest Bai Koroma.
Alex Mansaray has asked all APC  supporters to mobilize and be united for the good of the nation, noting that from experience Sierra Leoneans have now  accepted that only the APC has the political will to develop the country.
WATCH THIS SPACE FOR THE VIEWS OF SLPP SUPPORTERS ABOUT THE DEVELPOMENTS IN SIERRA LEONE