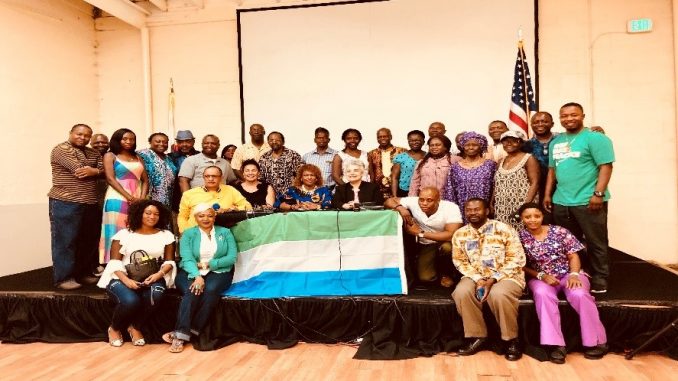 Our able Counsel General of Los Angeles, Isatu Timbo assemble community stake holder in Los Angeles to find ways to build the Sierra Leonean community in Los Angeles and around California. In her speech to the community leaders, and members of the community, she encourage all leaders from different organization to improve our communities by building a community where people are healthy, safe, and cared for one another. She also remind the leaders of different organization that we can't do it alone. The ability to partner effectively with other individuals and organizations both inside and outside the community is absolutely essential to building healthy communities.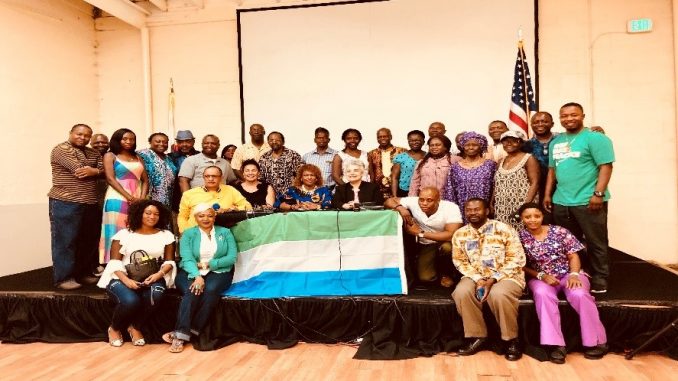 Members of the Sierra Leonean community in Los Angeles and Representative from Congress woman Karen Bass from Los Angeles.
The community respond with praises and admiration for her work in the community and her tireless work in helping women and children in Sierra Leone. The organization leaders that attended the meeting promise to get together to start putting all the necessary plans in achieving the goals and objective set by distinguish honorary counsel General Isatu N. Timbo.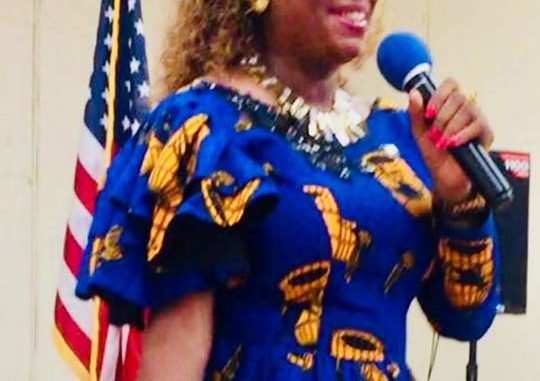 MRS. ISATU N. TIMBO SPEAKING AT THE OCCASION
Organization in attendance:
The Give back to the Children Project
Sierra Leone Nursing Association
Krio Descendent
United Brother and Sister
Daughter of Sierra Leone
Tacoma
Christ Ambassador International Christian Fellowship
Sierra Leone Muslim Association
Bo School Association