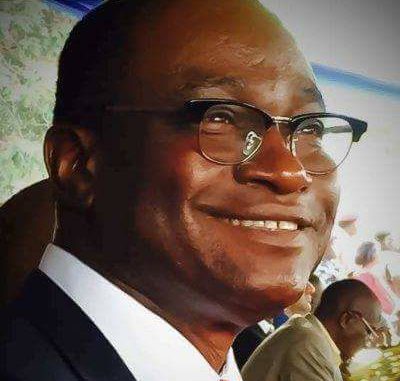 In his first major media interview since the end of the APC delegates' conference in Makeni, almost three weeks ago, President Dr. Ernest Bai Koroma has told AYV TV/Radio News that, all those who aspired to become the party's standard bearer are qualified.
"Dr. Samura Kamara has an impeccable record in public service. He has served for a very long time in the country and in the governance structure. He has served as Financial Secretary, Minister of Finance and Governor of the Central Bank. He has also served in the Commonwealth and the IMF and he is now serving as Minister of Foreign Affairs and International Cooperation. He is someone who enjoys national and international acceptance. That is why I believe in him and I know that he is fit for purpose".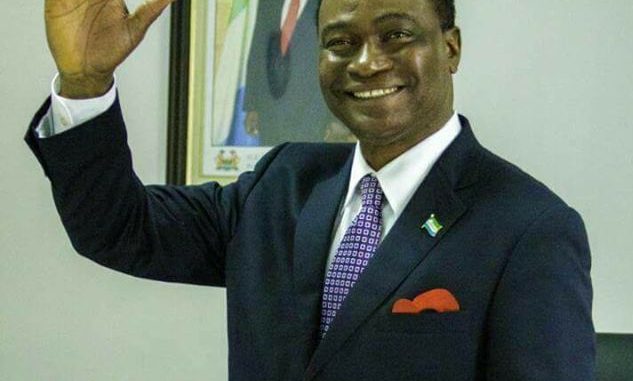 President Koroma described Dr. Samura Kamara as "untainted". He said the Party chose Dr. Samura Kamara as its standard bearer because "of the special qualities he has".
As he prepares to bow out of office in March next year, President Koroma said, "I pride myself as being a President that has laid the bases for future sustainable economic growth".
GLOBAL TIMES