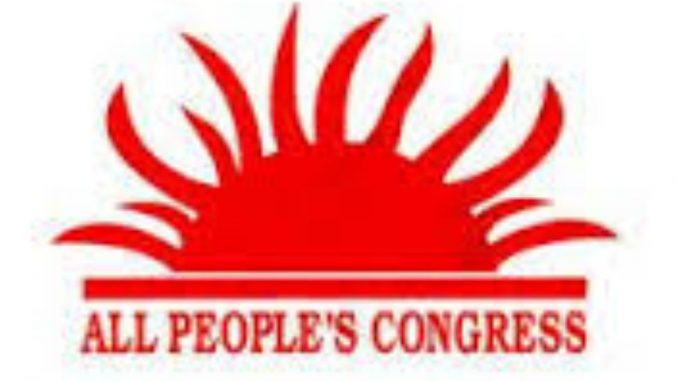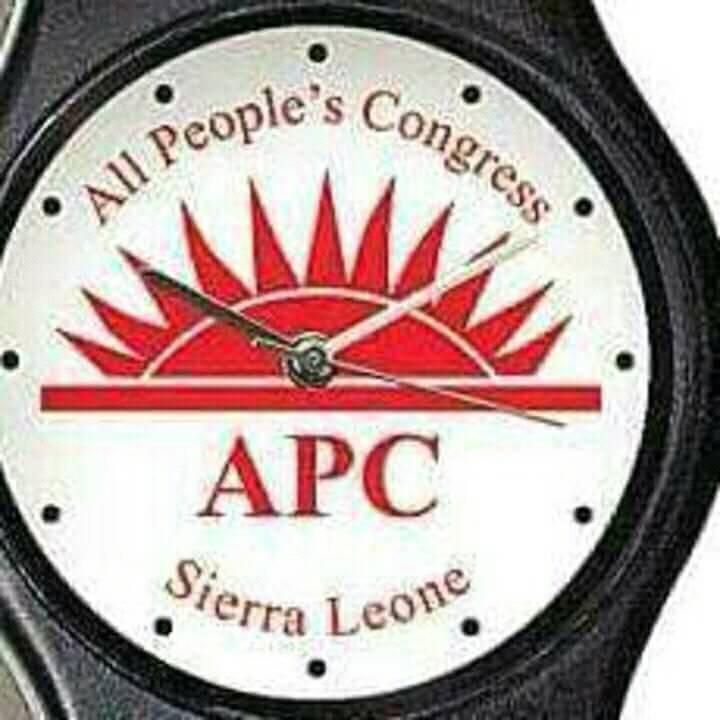 Press Release
The All Peoples Congress informs its membership and the general public that the National Advisory Committee (NAC) of the party for the first time after the March 2018 elections met on Thursday May 17, 2018 at the party HQ.
Among many other issues discussed, NAC adopted the motion to set up a nine-man committee to investigate the circumstances leading to the party's defeat in the March 2018 presidential elections and report to NAC not later than six weeks from today's date.
The committee is further mandated to elicit relevant information from all persons (including members), agents, organization and organs of the party with a view to making recommendations to NAC for a positive way forward.
Members of the Nine-man Committee are:
Conrade Hon Dr Abdulai O Conteh
Comrade Captain Victor E Spaine
Comrade Dr Tom Oballeh Kargbo
Comrade Mariama Lowe Bangura
Comrade Dr David Tam Mbayo
Comrade Dr Sylvia Blyden
Comrade Lansana Dumbuya Esq
Comrade Winstanley Johnson
Comrade Suleiman Borbor Kabba Koroma Esq
The National Secretary General, Comrade Ambassador Dr Osman Foday Yansanneh, graciously request Comrades to give the committee the required cooperation.
Signed
Cornelius Deveaux
National Publicity Secretary
Tuesday May 22, 2018

©️ National Publicity Secretariat