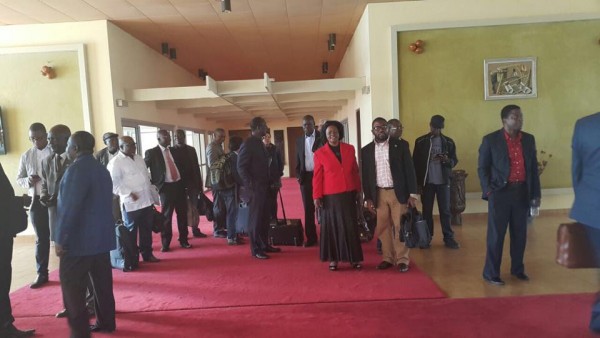 Sierra Leone's Deputy Permanent Representative to the African Union and the United Nations Economic Commission for Africa, Ambassador Ismael Koroma on Wednesday 22nd June, 2016 arrived in Bujumbura, the capital city of Burundi as part of an AU Peace and Security Council Field Mission to the country.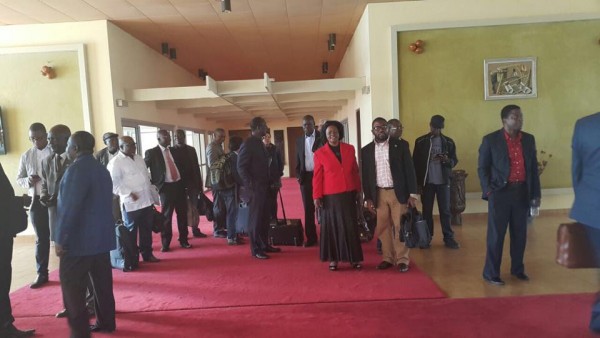 According to Ambassador Koroma, the AU-PSC Field Mission '' is to gather first-hand information from all stakeholders on the ground, regarding the current political, security, socio-economic and humanitarian situation in the country''. He said their mission is a follow-up on the outcome of the visit of the AU High Level Delegation to Burundi early this year, which was led by President Jacob Zuma of South Africa.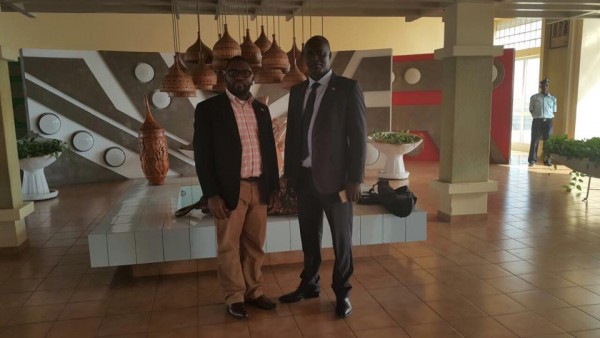 The Sierra Leone Deputy Chief of Mission further stressed that their mission to Burundi will also look at possibilities to confront current challenges facing the Burundian people; especially in the drive to accelerate the inclusive dialogue between all stakeholders, to improve the security and humanitarian situation, to ensure a long-term national cohesion, stability and prosperity of the country; and how to improve the relation between Burundi and its international partners.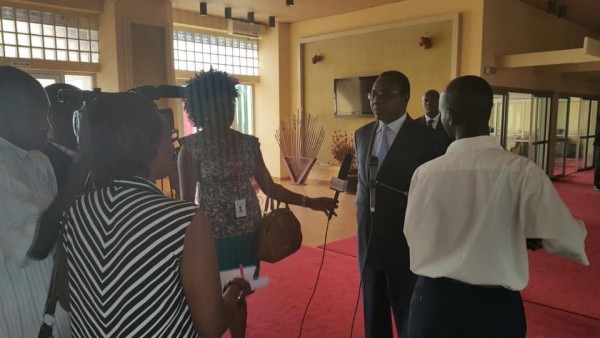 Sierra Leone is at the center stage of international peacekeeping operations, and now playing a pivotal role, more than ever before, in preventing conflict and pursuing international peace at global level, and especially on the African continent since her election into the African Union Peace and Security Council this year; due to the dynamic and astute leadership of His Excellency President Dr. Ernest Bai Koroma.