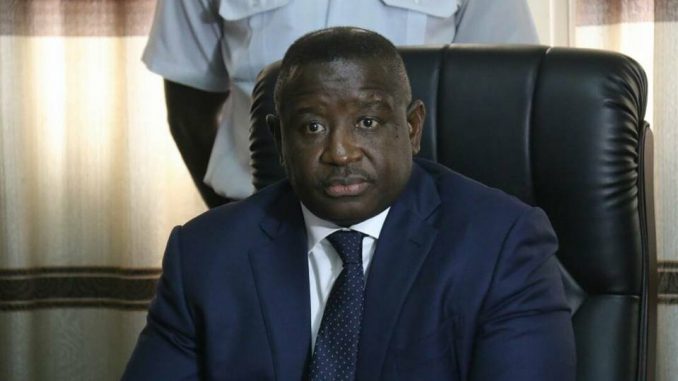 By KABS KANU
President Bio already has a bad name in the U.S. where he is on sanction for human rights abuses .
Can he afford to be in the U.S. media for violating the Vienna Convention on the treatment of diplomats?.
Bio has to know that the diplomats have enduring ties with human rights organizations and the U.S. media and even the BBC. He will not come out smelling like roses from this fight he has picked with diplomats. If the diplomats lose their cool and protest to the human rights organizations, the State Department and the international media, President Bio will be the loser.
The diplomats have nothing to lose.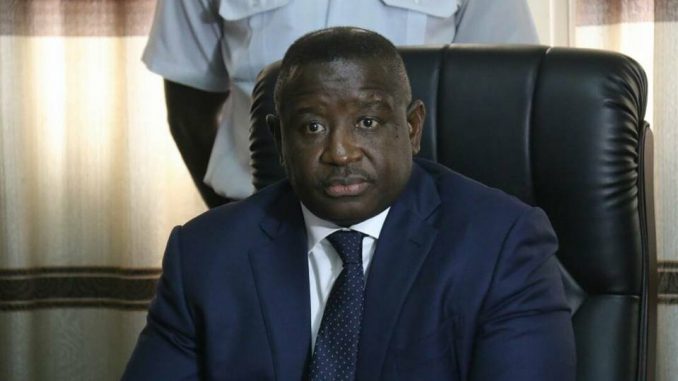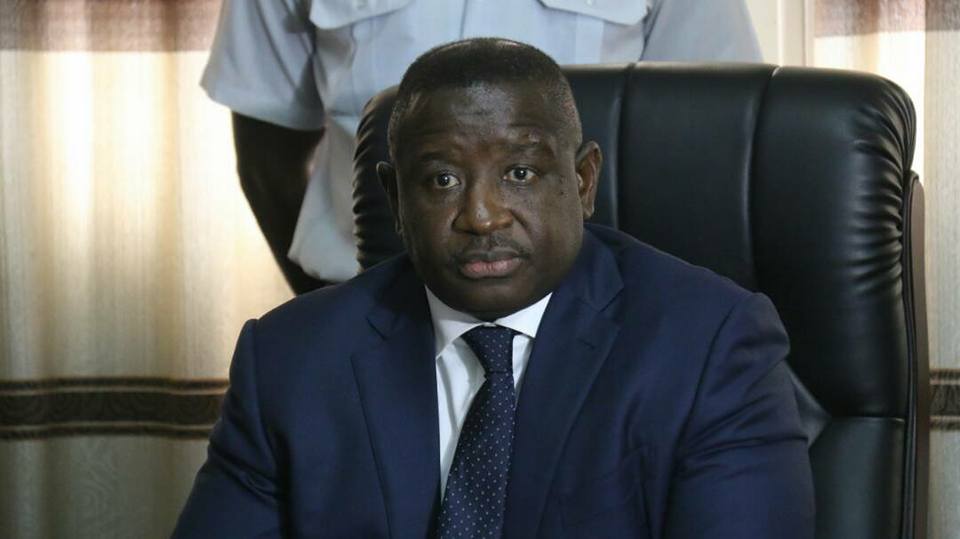 President Bio is surrounded by bullies and anti-social officials who do not believe in compromise. They rather believe in pugilism , bigotry , aggression and taking advantage of people. They are responsible for this shameful confrontation between the diplomats and the government that is about to damage the reputation of the regime.
The SLPP government has no right to underpay the diplomats' repatriation expenses and deny them their June salaries on post.
President Bio must move fast to resolve this issue by paying the diplomats their repatriation expenses and June salaries. That is the only solution to this problem.