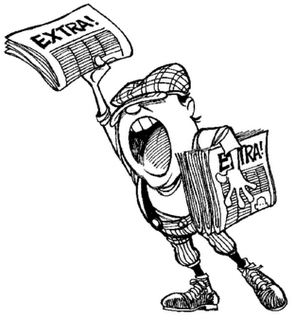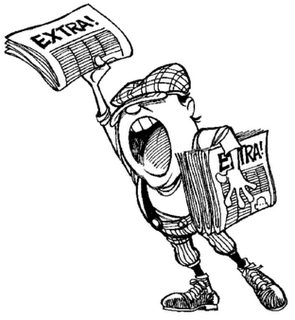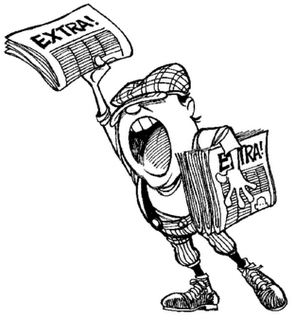 By Ortokoh Janaba
Following an ugly incident at Bamoi Luma that led to the wounding of two personnel serving as Traffic Warden Corps for the then Sierra Leone Road Transport Authority (SLRTA ) , now Sierra Leone Road Safety Authority (SLRSA), who got hurt  in their line of duty, perpetrators of the said violent incident who predominantly were Commercial Bike Riders have extend serious malice against the kids of one of the victims who happened to be a woman named Aesiatu Jalloh. Ibrahim Sonkoh who happened to be the District Supervisor of the Traffic Warden Division in Kambia then together with his subordinate, Aesiatu Jalloh have long deserted their duty station and their where about is yet to be known by many in the district.
This violent incident which took place on Saturday 13th July 2013 at Bamoi Luma that left Kambia District without Traffic Warden Corps to regulate motor traffic inadequacies in the district is transforming to something else that have put the lives of Mohamed Ibrahim Tarawalie and Tambai Eugen Tarawalie both of whom are sons of Aesiatu Jalloh, one of the victims of the violence incident between Commercial Bike Riders and Traffic Warden Corps of the Sierra Leone Road Safety Authority in serious danger.
At the moment, Aesiatu Jalloh's two kids are languishing running up and down seeking personal protect from the perpetrators who are threatening the them with a traditional secret society called in the Country's local parlance "Poroh", a secret society that is perceived by all Sierra Leoneans as dangerous if one is being targeted for any reason(s),  flimsy or serious.
The kids who are still struggling to see their mother who had left her duty station after the seeming deadly since July 2013 and are calling on the Government of Sierra Leone to grant them security and safety.