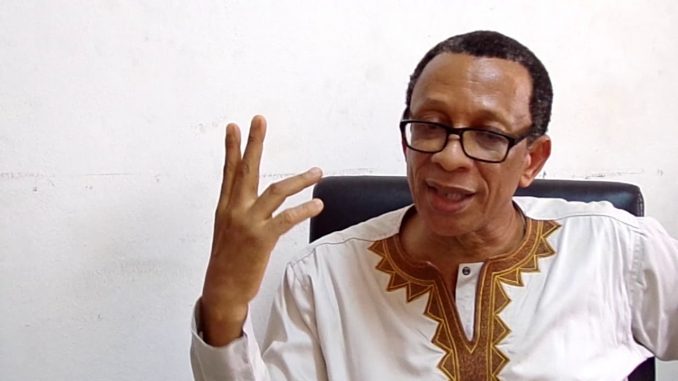 The Chairman and Leader of the National Grand Alliance ,  Dr Dennis Bright,   has hailed the resounding victory of  the party at Saturday's  bye elections at ward 210, constituency 062 at Kasiri, Kambia District.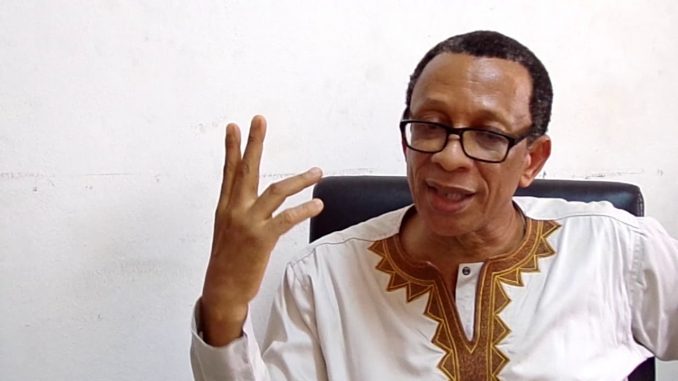 A jubilant Dr. Bright said he was happy  to share with all the results of the bye elections at ward 210, constituency 062. " For the first time. we received ALL the RRF forms from our party polling agents within two hours from the close of the polls.  I therefore congratulate the elections management team for their efficiency."
Dr. Bright went on : "We won the elections but it was not an easy fight. Kandeh Yumkella got injured, two of our close members were also hurt,  Kandeh's car was partly damaged but we have now learnt that we should refuse to be intimidated. We should stand up to them using any means necessary.
The NGC Leader intimated that "The results would have been even better for us if they had not terrorized the people so much. Anyway let us celebrate this victory together because it is the fruit of our combined efforts. United we stand. We stand united."
Sierra Leoneans have taken to the social media to vehemently condemn  the brutality and thuggery displayed by the ruling Sierra Leone People's Party ( SLPP ) against the party leaders of the NGC. Even the international community, especially the United Nations ( UN ) and the European Union ( EU )  are  getting concerned with the level of violence and thuggery that have attended elections in Sierra Leone since President Julius Maada Bio came to power in 2018.