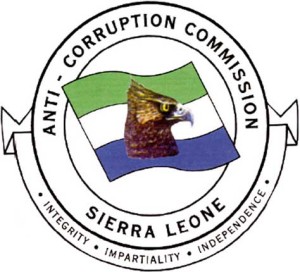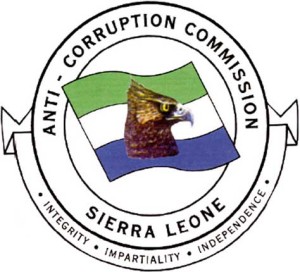 Former Financial Secretary Edmond Koroma and former Director of Investment at the National Social Security and Insurance Trust (NASSIT) Mamoud Idris have been put on bail after a very long investigation at the Anti-Corruption Commission (ACC) earlier today.
Edmond and Mamoud were to pay Five hundred million Leones each as part of the total Two billion Leones in respect of the procurement of two Ferries.
Sources at the ACC says the said payment has not been honored since 2011 when the directives was given following an unprecedented out of court settlement with former ACC boss Joseph Fitzgerald Kamara.
Former Youth Minister and Youth League President of the opposition All Peoples Congress Bai Mamoud Bangura who is also being investigated on allegations of misappropriation of public funds has been detained at the Criminal Investigations Department.