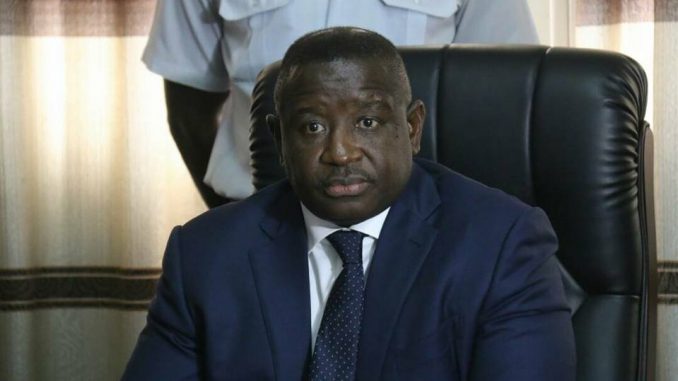 Sierra Leoneans voted for Paopa President Julius Maada Bio with the hope that his come back to power as a former military man would have brought relief among poor citizens but what we are experiencing presently in the country is much talks and less works for the fact that nothing has manifested in the interest of the electorate.
When he was campaigning for the run-off Presidential elections, President Bio told the nation through the African Young Voices Television (AYV-TV) that he would not do anything that would bring instability to disrupt our hard won peace we have fought for as a nation but amazingly, since he was declared winner of the tight race many unusual events have taken place at the disadvantage of supporters of the main opposition, All Peoples Congress (APC).
We have witnessed a situation for the first time in the political history of our country where armed security officers entered the well of Parliament and unconstitutionally removed the APC's Members of Parliament which has the majority in the house to negatively fulfill their ambition to grab the Speaker of Parliament which they succeeded to achieve.
Few days ago, we also heard reports that the Mayor of Freetown, Yvonne Aki Sawyer who is not appointed but voted by the majority of Freetonians as how President Bio was democratically elected physically attacked by some unscrupulous people believed to be supporters of the ruling party to bring her down but unfortunately for them, Yvonne Aki Sawyer has appeared to be one of the current popular politicians in the capital city of Freetown than any other outstanding politician.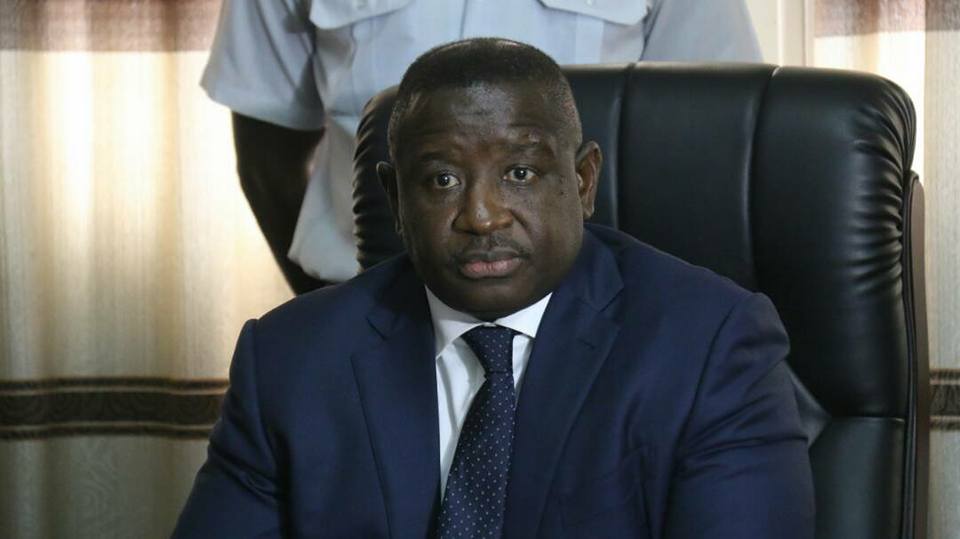 The popularity of the female mayor outshined Vice President Juldeh Jalloh during the swearing in ceremony of councilors and chairpersons of both Western Area Urban and Western Area Rural District (WARD) at Miatta Conference Centre for the fact that the incumbent SLPP had only about three councilors among the forty eight (48) councilors that administered the oath of office.
Many have suggested that Government officials at the Freetown City Council (FCC) have come under series of attacks even before Brigadier Bio was declared President because the SLPP headquarters office is closer to the municipal office. In fact that is why citizens are now calling on authorities concerned for the SLPP office to be relocated in another area to avoid unnecessary attacks against descent people in society.
The SLPP hooliganism has also been displayed against Abacha Street traders by destroying their market tables immediately the run-off election result was announced because of their affiliation with the APC.
Is this the kind of democracy or changes Sierra Leoneans were praying for or is the SLPP came on a revenge mission?. If so, does anybody thinks that what the SLPP is exhibiting is in line with our democracy?.
We are appealing to the SLPP leadership to concentrate in productive activities to achieve the needed development rather than involving into politics of revenge to cripple members of the opposition.
By Abdulai Mento Kamara