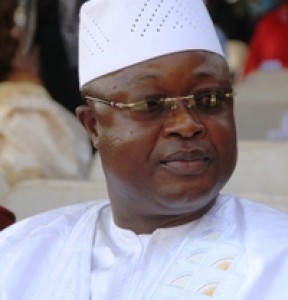 Yesterday was not a good day to be Alhaji the Hon. Sahr Samuel Sam-Sumana.
Very intelligently, and like the well-trained attorney he is, Lawyer Blyden Jenkins-Johnston yesterday told the former Vice-President Samuel Sam -Sumana some hard truths in a very intelligent manner. Blyden once wrote in the media that he also studied English at Fourah Bay College. Well, without compromising his own dignity, the lawyer used his academic acumen to  respond to his dismissal as  counsel for the one-time Vice-President  with a clever rebuke couched in magnificent penmanship and legal instruction  that should be a lesson to Mr. Sam Sumana and anybody who would not want to  humble himself .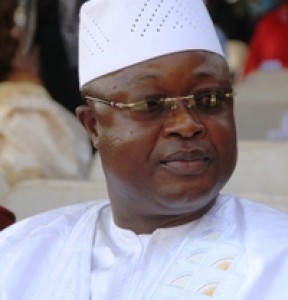 Well, pride goes before a fall.
Lawyer Jenkins-Johnston 's letter to Sam-Sumana sent a strong message to  the erstwhile V-P that not everybody is as pliable as he probably  thinks. He can use the confused opposition Sierra Leone People's Party ( SLPP ) to create public disobedience and disorder and even have them wear red T-shirts of the ruling All People's Congress ( APC ) to create the false impression that even the APC supports him in his desire to fight those who made him what he is today , but he cannot manipulate and lead by the nose any intelligent and learned man like Mr. Jenkins-Johnston. The cobbler should stick to his last and law is for trained lawyers, not errant politicians. Those in the social media who have been verbally abusing the learned lawyer and falsely accusing him of being a sell-out now know that Mr. Jenkins-Johnston knew what he was doing.
Though the legal luminary softened the blow by flattering Sam Sumana that he has a good case in the Law , Mr. Jenkins-Johnston  made no bones about the fact that he was very much relieved  to be out of the former VP's case.
The question that is exercising the minds of neutral Sierra Leoneans who know Sam Sumana well is how many more people would soon realize that Mr Sam-Sumana is not worth fighting for in any circumstance .
To swap a mentally-balanced lawyer for Mr. Charles Margai just about sums up the prodigious confusion plaguing the mind of the one-time VP, which could be one of the reasons behind his latest troubles. His confused mind led him into the unwise belief that he could fight a whole President of a sovereign country and win. If only he had humbled himself and promoted peace with a Boss who is not a difficult person to deal with and his political party and government  , he would not have wrecked his political career of being the next President of Sierra Leone as he has done . But pride and a haughty temper, which  are an abomination before God, are the cause of the downfall of many unsuspecting persons.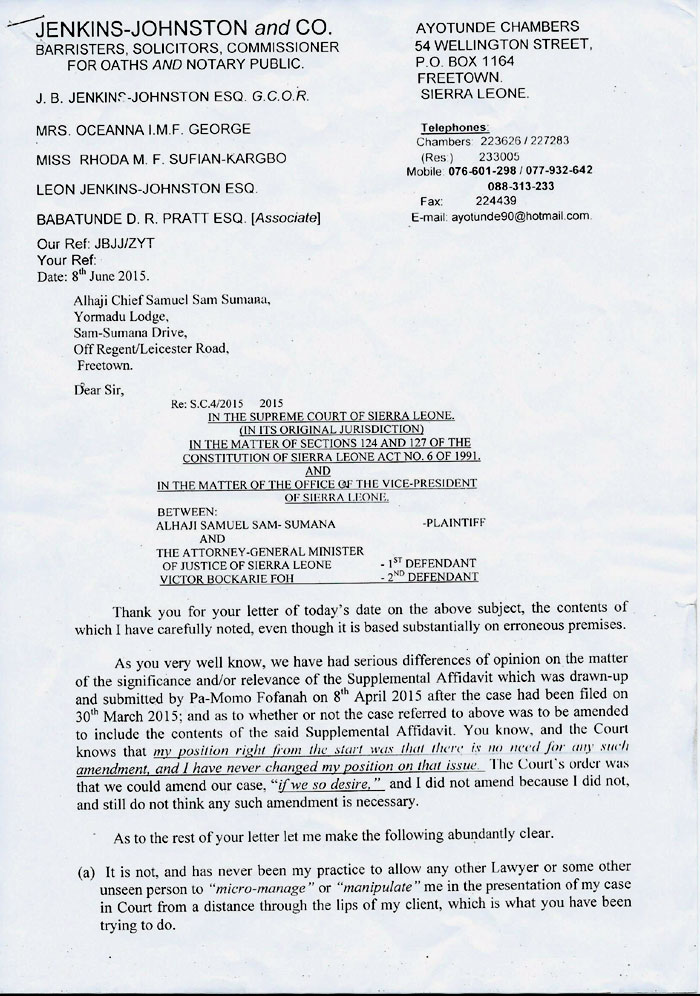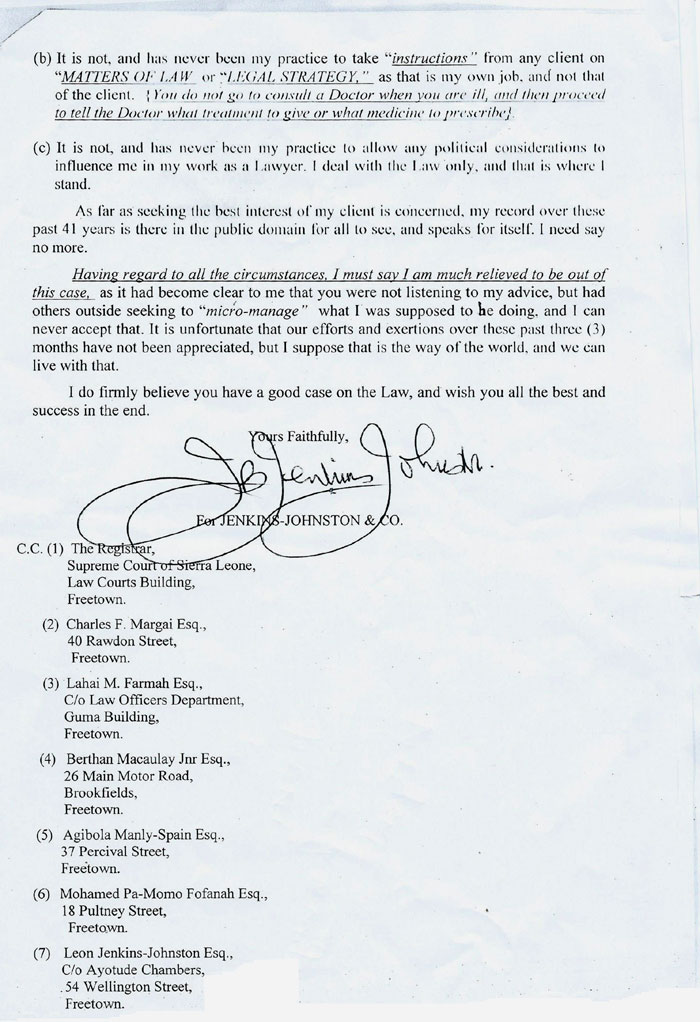 And it did not even take long for Sam Sumana to learn that two hot-headed men do not a wise team make . He was  given the  proverbial lesson of the result of the pride and also the blind leading the blind , as his new lawyer, Mr. Charles Margai, soon led him into a spectacular embarrassment .
According to reports from various sources yesterday, the equally haughty Charles Margai impudently ill-advsed Mr. Sam-Sumana not to share the gallery with the public as he used to do but to mount the high place and sit   with members of the bar because he was a special client . Any humble man would have smelt the rat and  heeded the warning of our Lord and Savior Jesus Christ : "But when you are invited, take the lowest place, so that when your host comes, he will say to you, 'Friend, move up to a better place.' Then you will be honored in the presence of all the other guests" (Luke 14 : 10 ).
When the five Supreme Court judges entered, they found an anomaly in court as a non-lawyer was comfortable seated among lawyers , instead of down the public gallery. Lawyer Berthan Macauley, representing the Defence in this case , objected to the encroachment by Sam Sumana .The former VP's lawyer argued that since the Attorney General, Mr. Frank Kargbo, representing the plaintiff , was also seated there, his client had a right too to be there. Sam Sumana's new lawyer did not even know that while it was a standard legal procedure for the titular head of the bar (The Attorney General )  to be seated together with members of the bar , somebody who was not a lawyer by any means had no right to be seated there.
Mr. Sumana was asked to leave and the former VP shamefully had to climb down to go seat with the public.
As if that was not  enough, the one-time VP  stepped out of the court at the end of the day after his lawyer's request for an adjournment had been granted , to face another embarrassing  moment as indignant youths had massed outside the court to demonstrate against him. Though the act was deplorable as it was a violation of the Emergency Regulations, Sam Sumana's supporters provoked this reaction from the youths as they had been mustering strong to hail him each time he entered and left the court. What does it take Mr. Sumana to restrain his unruly supporters ? Well, it rebounded at him yesterday as youths sent a message that there are many reasons for a legitimate demonstration against the former VP.