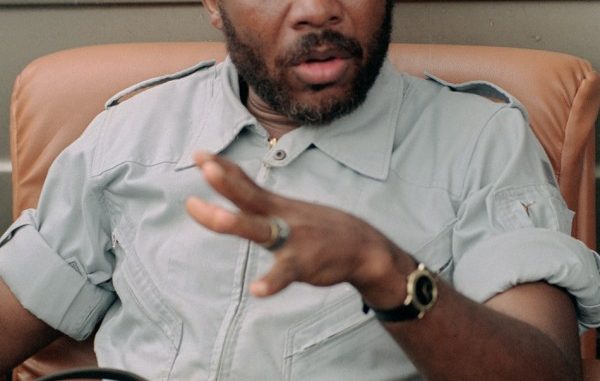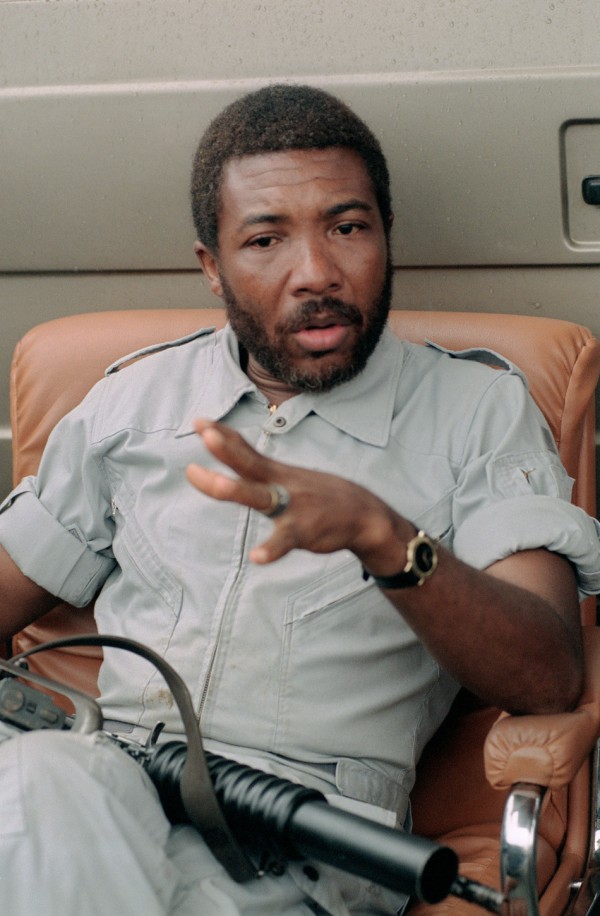 Taylor during his heydays as a rebel leader
Sunday April 3, 2004
Liberian human rights activist, Sheikh Sackor, has written U.S. President George W. Bush asking him  to step in and have his country's former rebel leader and dictator Charles Taylor  bundled to Freetown to face war crimes charges in the Special Court of Sierra Leone.
Mr. Sackor questioned how America could be waging a war against terror all over the world while Taylor, whom he described as a Chief terrorist sponsor in West Africa and the worst form of dictator , is being allowed to live freely in Nigeria  with "impunity ".
Mr. Sackor appealed to President Bush to bring pressure to bear on Nigerian leader Olusegun Obasanjo to surrender Taylor to David Crane and the Special Court in Freetown. Mr. Sackor, in his letter, outlined not only the atrocities committed in Liberia by Taylor and  his rebel soldiers but also how he transported the war to Sierra Leone . Over 250, 000 people died in Liberia at the hands of Taylor's forces and other combatants while more than 50,000 perished in Sierra Leone.
MEANWHILE,  another Liberian intellectual  and former Education Minister in the Samuel Doe military junta , Dr. Boima Fahnbulleh, who recently returned home to engage in farming, as he said , has also called for the arrest of fugitive Charles Taylor, whom he wants to be taken to Sierra Leone to stand trial for war crimes.