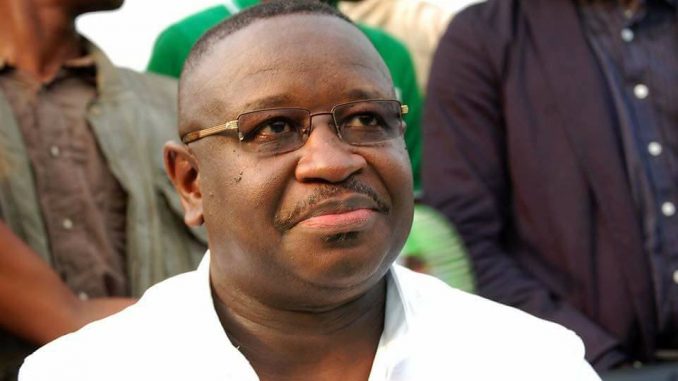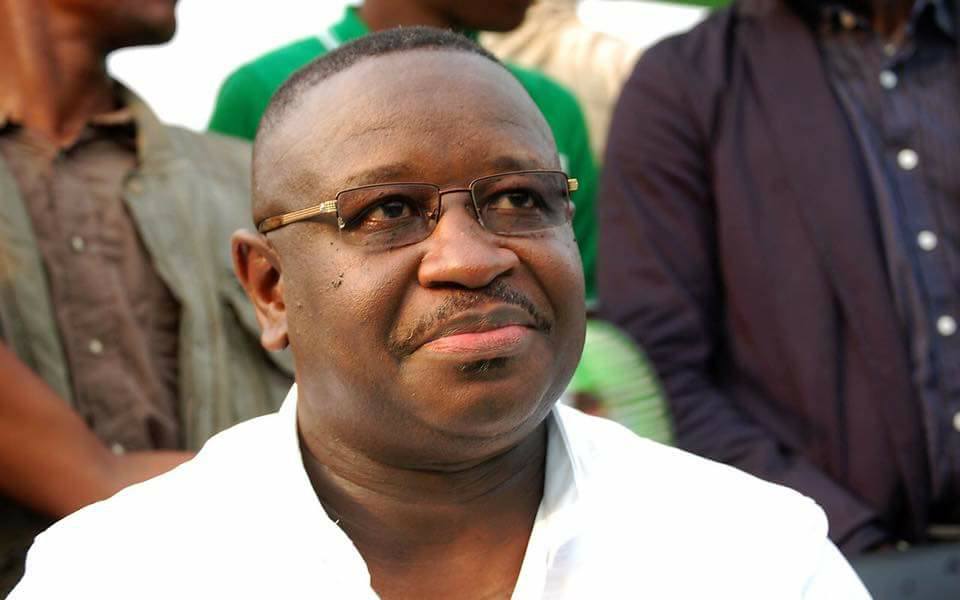 By Ranger
The clean-up exercise was announced by President Bio's office last month, two days after a rally in which Bio, a former Brigadier General, said he would be a stickler for "discipline".
In a solid show of nationalism and patriotism, Sierra Leoneans at home in their millions turned out on Saturday May 5th 2018 to clean their homes and surroundings.
Across tribal, regional and party lines, Sierra Leoneans showed love for country by joining hands to clean their homes and surroundings.
In Freetown's largest slum, Kroo Bay, hundreds of men and women sifted through tons of household rubbish and plastic waste that had been clogging the drainage system.
"So much household waste is dumped in gutters that they constantly become blocked causing flooding during the rains," concerned citizens said.
"After the cleaning, the water can now easily flow through the drainage and empty into the sea, so I appreciate that and I'm happy for that," one resident in Kroo Bay said.
Michael Aboidu Frazer, a fisherman in his fifties, said the cleaning would have a big effect on the slum dwellers.
The area is "among the disaster prone communities in Freetown with (a) perennial flooding problem which often causes deaths and damage to properties during the rainy season," he said. It is hoped that the monthly exercise will succeed in reducing the mountain of filth that lay unattended in many communities.
The new Health and Sanitation Minister Alpha Tejan Wurie said there was much work to be done.
"I love the enthusiasm of the people… they clearly want to get their environment very clean," he told journalists during a spot inspection in central Freetown.
"The process is going to continue and it will not stop at just once per month," he said. Cleaning days will be held on the first Saturday of each month, from 7:00 am to 12:00 noon, a statement issued by the presidency said. The Health Minister Dr. Wurie maintained that the current government is more than determined to ensure that a general clean bill of health for all Sierra Leoneans, irrespective of their status, tribe, region or political affiliation would be achieved at all cost as it is one of the main areas of focus in the SLPP manifesto of President Bio.
It could be recalled that a monthly National Cleaning Day — in which public areas are cleaned of rubbish, trees planted and walls repainted — was introduced following the advent of the 1992-1996 coup led by Captain Valentine Strasser.
The current President of Sierra Leone, Julius Maada Bio took office in early April after a tumultuous election campaign, ending a decade-long rule by the All People's Congress (APC).
Meanwhile, the United Nations Development Project, a major human development partner, threw its weight behind the exercise with a healthy donation and pledged to support further exercises. The money was passed over by President Bio to the City Mayor, Her Worship Yvonne Aki-Sawyerr who is yet to take up office.