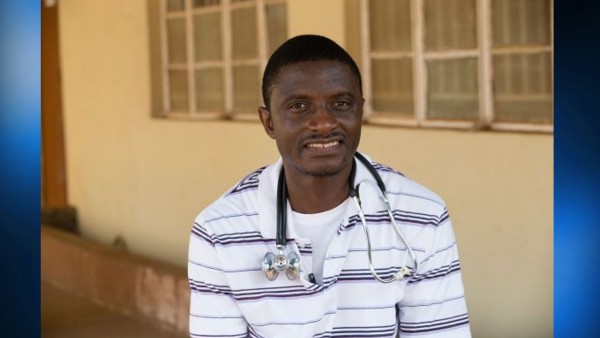 BY IDRISSA CONTEH-
Dr. Martin Salia is a surgeon specialist the Connaught Hospital in Freetown and the sith Sierra Leonean doctor to get infected by the Ebola epidemic disease.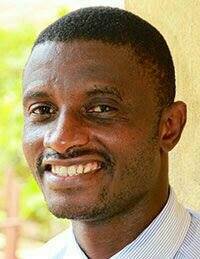 Dr. Salia's positive result has sent shocking waves across the Connaught Hospital.
The whole medical personnel are in tears, according to reporters on the ground.
The doctor's colleagues at Connaught Hospital and family are said to be very worried about his life given the fact that no Sierra Leonean doctor has survived the disease.
Dr. Salia's condition at the moment is said to be stable but critical. He prefers to be treated at the Hastings Holding Centre which is run by Sierra Leonean medical personnel.
Dr. Salia needs our prayers as he goes through his most painful experience in his life. If he survives, he will be the first Sierra Leone doctor who will be able to explain his ordeal.
May the healing power of the Lord see him through.