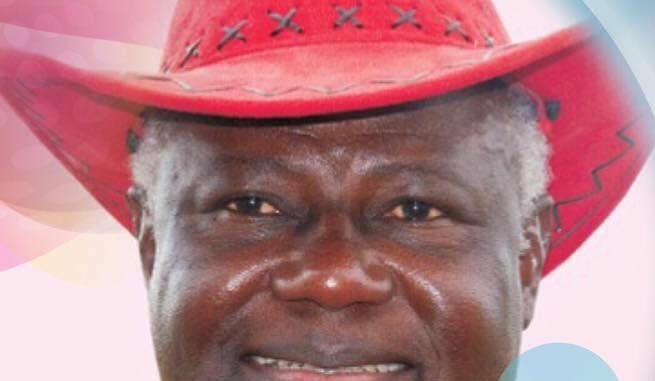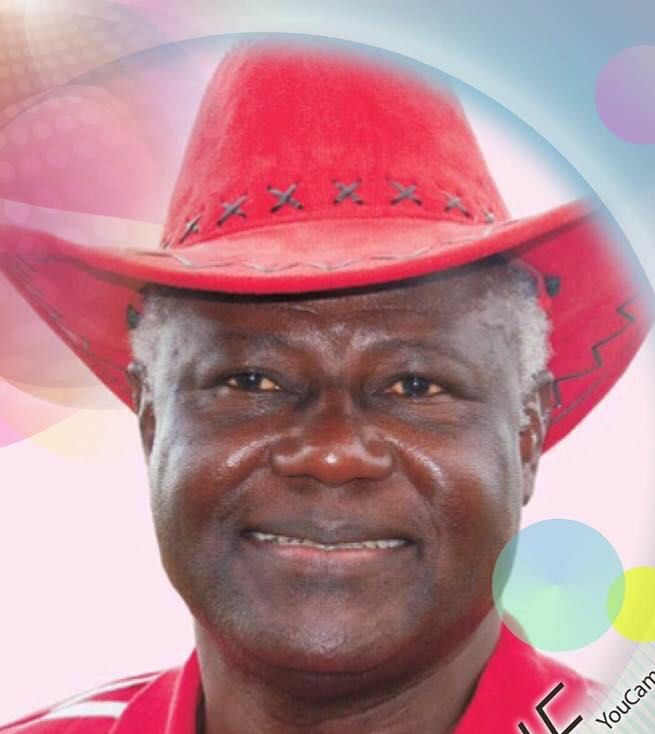 At a mammoth conference with the media in Freetown today, the All People's Congress ( APC )  Secretary General, Osman Foday Yansaneh  announced the resolutions at the June 1st National Advisory Committee  Meeting.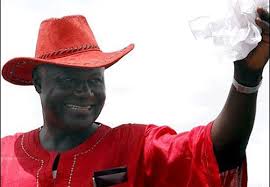 One of the actions  which will impact tremendously on the capacity  of the party to continue to blaze the trail in Sierra Leone is the endorsement by NAC of the resolution taken two months ago by the APC Youth League  for President Ernest Bai Koroma to continue as Chairman and Leader  to unite and transition the party.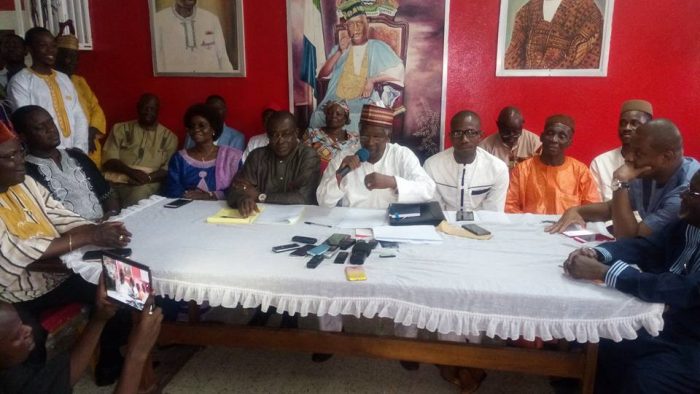 AMBASSADOR YANSANEH ADDRESSING THE PRESS CONFERENCE
In the matter of Elections or selection of Presidential Candidate who will appoint a Running Mate to be endorsed by NAC.
 National Executive Officers must have served at regional, district or constituency level to be qualified for selection or election.
Must be paid up and active in the last 7 years.
Will sign an undertaking  to support whoever is elected or selected.
Must have institutional knowledge of the party.
Must satisfy sections in the 1991 Constitution, elections and PPRC acts.
The Presidential Candidate and running mate of the APC
Must fulfill the 1991 Constitution,the elections and PPRC Acts
Believe in EBK Legacy and ready to continue with it.
He must have Party and national appeal and institutional knowledge of the APC
Must have invested financially and otherwise and be a paid up and active member
Must be prepared and willingly accept the decision of NAC and support their choice
According to Cocorioko men on the ground, including Tunde Scott, Ambassador Yansaneh also announced the following important dates in the party calendar :
Pre-convention sensitization early July.
10 to 16th July –Constituency convention.
19th to 21st- District Convention.
24th to 25th -Regional Convention.
26th to 27th -Youth League,Women's Wing and Veterans Convention.
5th to 6th September — National Delegates Convention in Makeni.