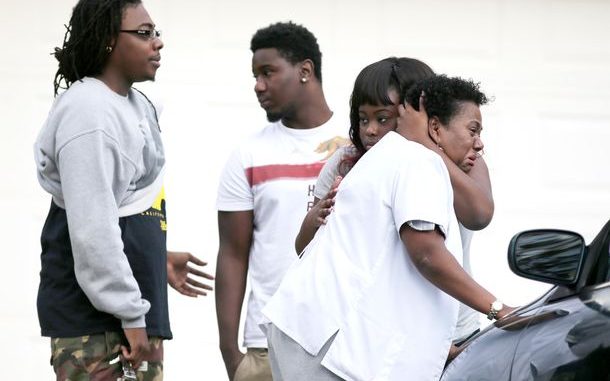 The Atlanta Journal-Constitution  :
As neighbors looked on, relatives tried to console each other outside a Cobb County home Wednesday afternoon where two people were found dead from apparent gunshots.
The Cobb County Medical Examiner's Office on Thursday confirmed that the deaths were the result of a murder-suicide.
Susan Sheriff, 45, and Christopher Kpendema, 49, were found inside a home on Benbrooke drive in Acworth.
Neighbors said the two lived in a basement apartment in the two-story brick home.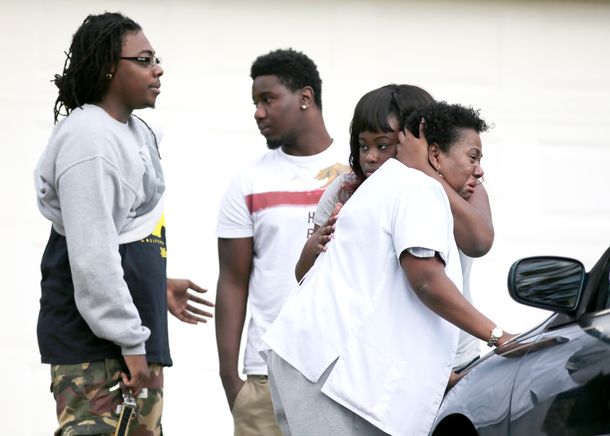 Officers were called to a home around 1:20 p.m. Wednesday on a report of a person down in the 6200 block of Benbrooke Drive off County Line Road, Officer Mike Bowman with Cobb police told The Atlanta Journal-Constitution.
It was not immediately known who placed the call to 911. But police quickly determined there was not an active gunman, Bowman said.
"There is no reason for anyone in the area to be concerned," Bowman said.
Neighbors described a home where more than just a single family lived.
"It's like a boarding house, renting rooms out," Brett Mendenhall said. "You knew something was going to happen eventually."
Mendenhall said numerous cars were often parked in front of the home, which was circled in yellow crime tape Wednesday.
Michele Parkinson, who lives across the street from the home where the shootings happened, said she and others had notified the homeowner's association previously about the amount of activity at the home and vehicles parked on the street.
As visibly upset relatives arrived at the crime scene Wednesday afternoon, Parkinson opened her home to some as the police investigation continued.
—Staff writer Robert Lee contributed to this report.