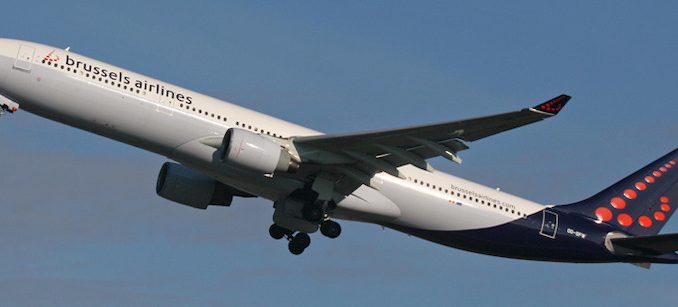 Ibrahim Sorie Sesay What about the president himself? His frequent trips abroad is costing the people of Sierra Leone billions of Leones. Remember Mr President you promised voters that you will clog all leakages and wastage of national resources…???
Sharon Capehart Garpue Uhmmm it's a pity when you are leader but do not know when and how to take actions against people especially those you have the power to hire or fire. There is nothing great in the president not knowing his function as the president. Must people always recommend to him as to how and when to take action against his cabinet members when they act or say things that may undermine peace and stability of the state?
Usifu Jalloh I don't even know where to begin to comment on this. Looking for solution from without, when it all within. Why go look for it in Sokoto when it's in your shokoto. Europeans and Chonese and many others came to Africa to find wealth and become wealthy… reflect on this for a moment.
Jetty Kay Farouq Hussein Farouq seriously? Great step?. The guy has been traveling like he owns a private jet to fly around the globe fitty-fattah without any meaningful benefit to the country, and now he is rendering a moratorium on international travel?
When did he realized that he has been wasting state funds on fruitless unnecessary travel? He should recall all his ambassadors and continue to micromanage their duties.