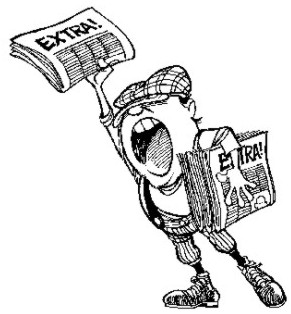 Sierra Leone Government officials who will be attending this year's United Nations General Assembly have started arriving in the United States.
Officials here already are the Minister of Foreign Affairs and International Cooperation, Dr. Samura Kamara; the Minister of Finance, Dr. Kelfala Marah, the Minister of Transport and Aviation, Hon. Leonard Balogun Koroma , Deputy Minister of Health and Sanitation, Madam Madina Rahman,  the Permanent Representative of Sierra Leone to the African Union, Ambassador Osman Keh Kamara,  the Special Adviser to the President , Dr. Monty Jones and one-time Special Executive Assistant to the President, Dr. Sylvia Olayinka Blyden.
We will keep you updated on the arrivals.