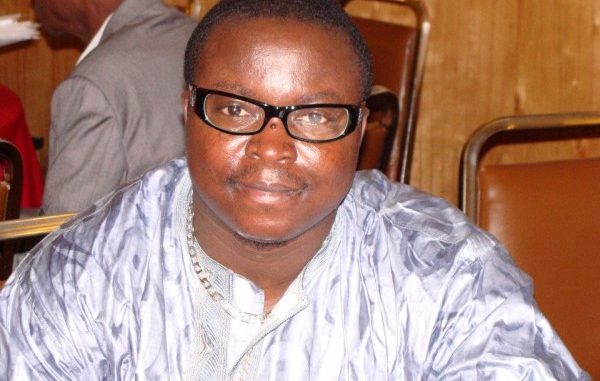 By Francis Med Taqi jr :
The elections in Sierra Leone is less than 48hrs to go.We the peaceful patriotic citizens of Sierra Leone are now left with a clear choice….which is to come out in full support to vote and re-elect HE Dr.Ernest Bai Koroma and his winning team(4 for 4) on Nov.17/2012.Sierra Leoneans are very much proud of all the developments our country has achieve under the Genuine leadership of the Peoples President-HE Dr.Ernest Bai Koroma aka D WOL BEST.
It is not a secret to the peaceful citizens of Sierra Leone and the world that the Flag-bearer of the SLPP(Sierra Leone Problems/Polygamy Party)-Rtd Captain Julius Maada Hitler Bio is a human right abuser,a murderer and a thief(former president Kabba and former VP-Solo B can prove me right).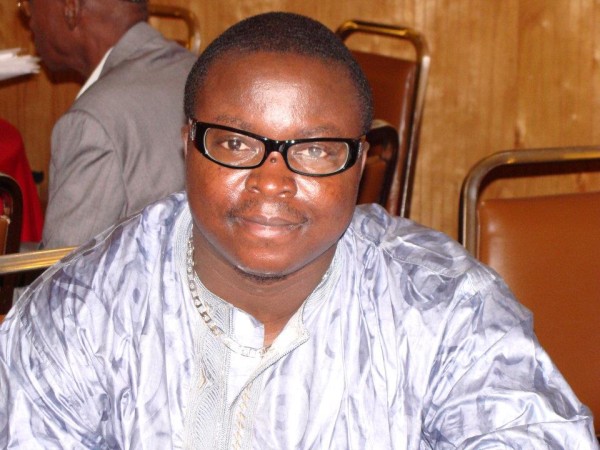 MED TAQI
The people of Sierra Leone are very much aware about the money Rtd. Captain Julius Maada Osama Bio embezzled from Sierra Leone and when to invest the money in Ghana and in America.
The flag bearer of the oldest political Party in Sierra Leone(SLPP)-Rtd. Captain Julius Maada Idi Amin Bio lacks credibility and trust and the leaders of the world….America in particular don't trust him.
Rtd Captain Julius Maada Lucifer Bio is blood thirsty power monger,a women abuser,a reckless playboy, a Sobel, 419er and a pa o pa gangster leader who wants to turn our Mama Salone into a gangster paradise.
Rtd Captain Julius Maada Judas Bio can't be trusted…he is a shame and cancer to our beloved Sierra Leone.
My fellow peaceful patriotic citizens of Sierra Leone,despite all the money he(BIO) stole from Sierra Leone,the Rtd.Captain Julius women abuser Bio failed to invest on anything in Sierra Leone.He does not even own a house in Sierra Leone..not even a pan body house and he wants to become the President.May God punishing him for having such intention..
It is high time we start asking the flag bearer of the SLPP Party to return the money he stole from our country.
Rtd.Captain Julius Maada Tiffi Tiffi Bio owns/use to own the following properties in America…the country that has refused him Visitation Visa many time now.
1.House with mailing address:5441 Quantas Place Woodbridge,Va 22193-USA. According to my facts findings through a reliable real estate in Virginia,this house is worth-$729,000.00.(seven hundred and twenty nine thousand dollars)
2.He owns a CONDO along Seminary road -Falls Church Virginia.A high rise SKYLINE BUILDING.The condo is worth $310,000.00(three hundred and ten thousand dollars.)
3.Rtd.Captain Julius Maada Tiffi Tiffi Bio also owns/uesd to own a MANSION (see picture below) on the junction of Braddock Rd(on the right side) and Lincolnia Rd(on the left) in Alexandria Virginia-USA, and it worth about $1.090 millions(one million and ninety thousand dollars)
Quick gossip!!
Folks if you want to know about the criminal background of Bio's activities in America,please visit this site-"www.peoplesmart.com ".Search for the name "Julius Bio".don't write any thing on the option city.And on the option state,just write nationwide and then click search.
Pls.Folks at you leisure time,please visit this site: "www.manta.com/c/mtv79rt/bio-francess-julius" You will find out that Bio and his Estrange wife Francess used to own a business in Woodbridge Va,USA.