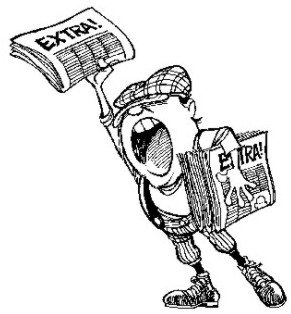 We want to bring it to the notice of our thousands of readers at home and abroad that the story being peddled by opposition Sierra Leone People's Party ( SLPP ) propagandists that soldiers leaving for Darfur voted early for Saturday's elections are patently false and misleading. We have confirmed that there has been no early voting in the Sierra Leone Military. As a newspaper, we owe a duty to our readers to refute false and misleading stories. Thus, we made appropriate calls to the relevant authorities and the SLPP  story was found to have been untrue.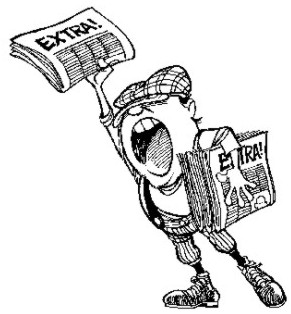 We also wish to caution our readers against some of the outrageous stories suddenly appearing in SLPP  newspapers on the eve of elections. They are all vicious propaganda designed to fool the public and determine the results of the elections. Let us all as a people endeavour to cross-check stories before we believe them. We are blessed with cellphones these days and verification takes a matter of seconds. Do not trust some newspapers and FACEBOOK addicts who are just there to create confusin in your minds and mislead you. This is elections time. Losers will do everything to try to fool you. Let us all be smart and vigilant.
The destiny of our country is at stake. Let us allow nobody to fool us . Please help to spread the word. It is a lie. Sierra Leone does not in fact have any system of early voting.