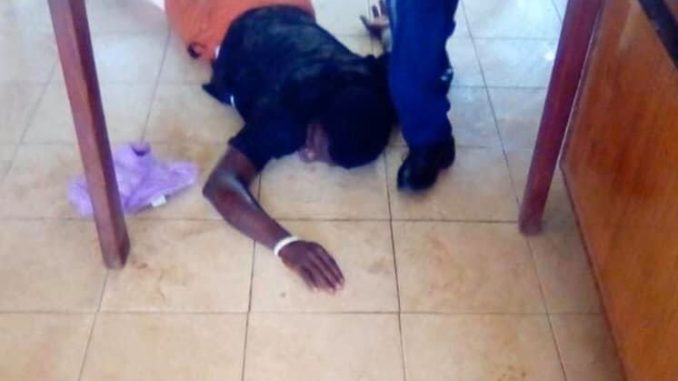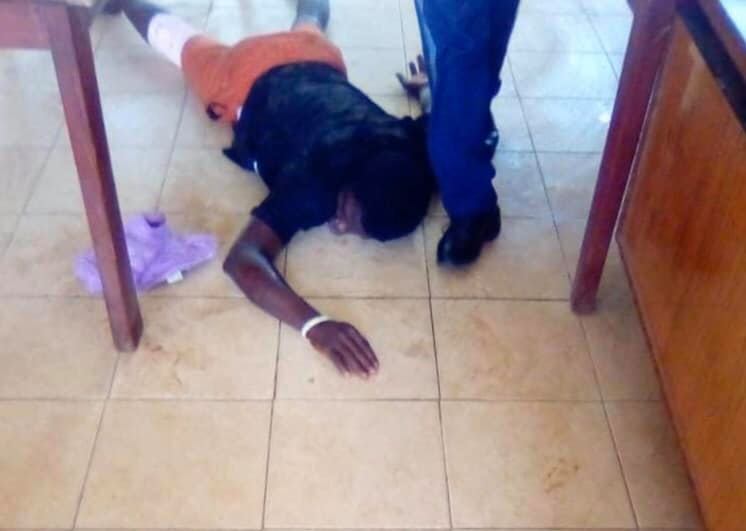 By Alpha Kamara
Stanley Sahr Jimmy, Station Manager of Wusum Radio in Makeni has been mobbed by five security officers of the Mena police station.
The journalist according to Slaj Sierra Leone went to the police station to report a break in into his radio station.
While making the report, an argument ensued between him and some of the officers which led to his beating. His phones were later taken away.
Jimmy allegedly sustained injuries on his abdomen, left eye and mouth and has been issued a medical form.
This in the second time in two weeks journalists have been beaten by security officials in the country.
Fayia Amara Fayia is sick and also locked up in Kenema in the East after he was beaten by nine military men for trying to take a photo of a truck in a quarantined home.
SLAJ wants the IG of police and the Chief of Defense staff to save journalists from this continuous attack on its members.