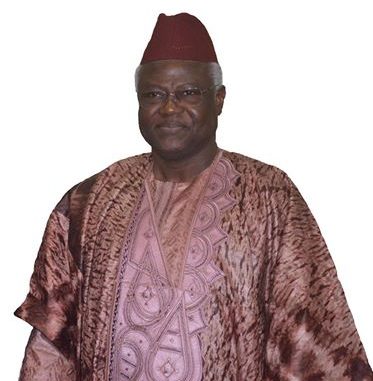 John Baimba Sesay-China
His Excellency President Ernest Bai Koroma is slated to arrive in Beijing on Wednesday 30th November, 2016, on the invitation of his counterpart, President, Xi Jinping.
During this all important visit, both leaders will be discussing ways of further lifting the bars of cooperation ties between the two nations.
Both countries have, for decades stood by each other. Not only did Sierra Leone play a crucial role in China's entrance into the UN, China on the other hand, has been a key development partner of Sierra Leone. This is visible in the country's infrastructure, health, human resource, etc.
For instance, when ebola struck in Sierra Leone, the Chinese first provided an international response by providing capital funds/medical equipments, deployment of medical personnel and trainings and seminars for health professionals.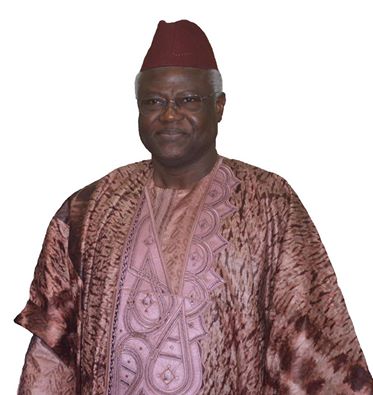 Realistically stating, there has been a positive surge in ties between the two nations, especially in the last couple of years and with particular reference to the presidency of Dr. Ernest Bai Koroma.
President Koroma is Chairman of the C-10. This is a Committee set by the African Union (AU), mandated to promote the Common African Position on the UN Security Council Reform. This has placed him strategically as a global voice for the African continent. China, on the other hand is an economic world power, next to the United States. It is also a major player in global geopolitical issues. The pending visit therefore, comes out as being strategically important.
But again at the bilateral level, the visit of His Excellency the President coincides with a period marking forty-five years of diplomatic ties between the two nations.
Abdulai Bayraytay, Presidential Spokesman, in a news release announcing the departure of the President Koroma stated, "the two leaders will reflect on forty five years of friendly ties between their countries and will commit themselves to scaling up diplomatic relations in promoting a comprehensive, strategic and cooperative partnership that would foster economic and technical cooperation at both the bilateral and multilateral levels."
In an interview with Xinhua news agency prior to his departure, President Koroma spoke of also coming to "study the Chinese system of growth through its model of economic development and how the Chinese are able to create "economic zones" that have helped diversify the Chinese economy." This is impressive and very timely for a growing economy like ours.
A very busy week therefore, awaits the President. Not only will issues around forging ties of friendship shall be discussed, the visit will also offer the opportunity for Sierra Leone to thank China for the assistance provided her during the ebola outbreak.
It is also expected to open up new windows of development cooperation opportunities between the two nations.