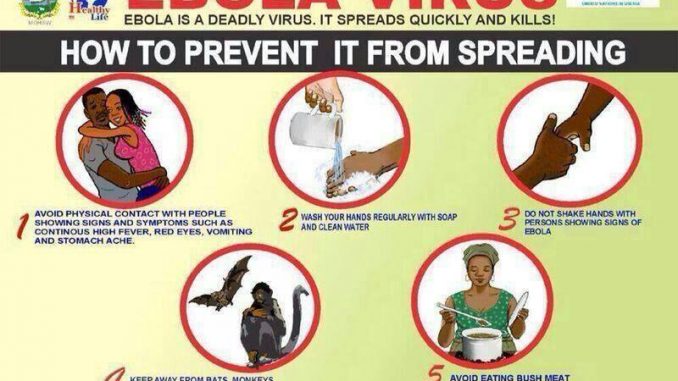 PRESS STATEMENT
The Anti-Corruption Commission (ACC) wishes to inform the general public that it is very concerned with the spate of the Ebola outbreak and accordingly extend its deepest sympathies and condolences to all bereaved families in Sierra Leone and the West African sub-region.
As a Commission, we have undertaken various preventive measures, in line with the instructions of the Health Ministry, to protect staff and clients. In this regard, we call on those visiting the Commission to kindly comply with measures put in place.
The Commission further wishes to acknowledge the response of government, local and international NGOs, civil society, international partners and other stakeholders in combating this scourge.
Meanwhile, the Commission wishes to warn all those engaged in the receipt and utility of Ebola funds to be mindful of the provisions of the Budget and Accountability Act of 2006 and the Anti-Corruption Act of 2008 dealing with Mismanagement and Misappropriation of Public and Donor Funds.
Like corruption, the fight against Ebola is tough. Therefore, the Commission appeals to the general public to continue to remain law abiding and comply with instructions issued by the appropriate authorities to meet the challenges of the current times.
……………………………………
JOSEPH FITZGERALD KAMARA
COMMISSIONER