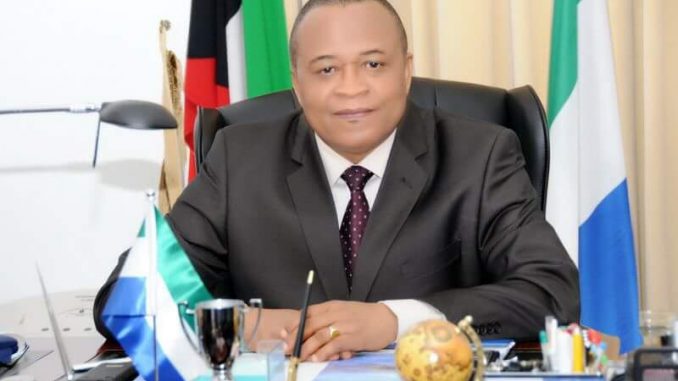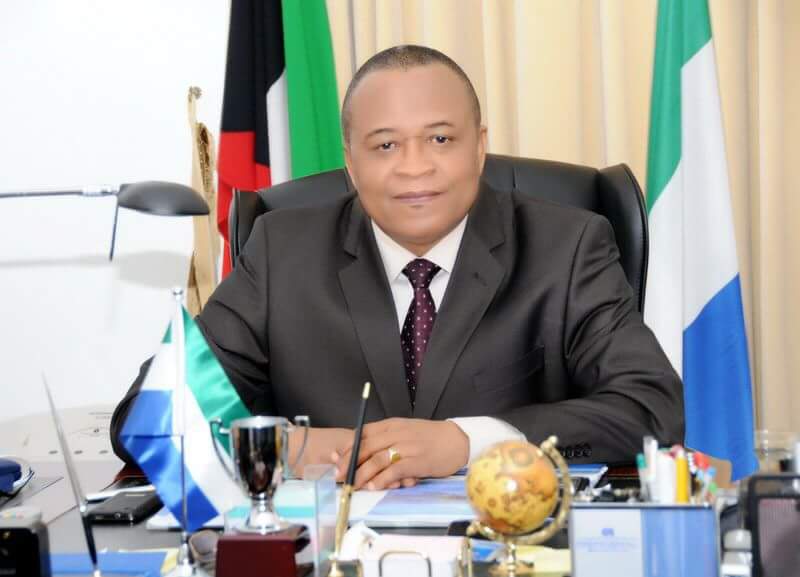 The nation was stunned yesterday when news suddenly emerged that Sierra Leone's Ambassador to Kuwait, His Excellency Mr. Ibrahim Kamara, commonly known as Orsoya, had died.
The ambassador passed away suddenly on Tuesday morning after suffering an apparent heart attack.
Friends and colleagues close to him were the most surprised, because Ambassador Kamara was hale and hearty and was with them until he retired for the night on Monday.
He had spent the weekend with them in Makeni and on Monday he was at the Ministry of Foreign Affairs where he reportedly held a meeting with the Director General and top officials of the Ministry.
Ambassador Kamara is already being missed because friends, colleagues and workmates describe him as a very nice, friendly and humble man who always made those around him happy.
His sudden death also reminds us about the unpredictability of life. Tomorrow is not promised anyone, according to the Word of God.
Yesterday, party officials had a meeting at the APC Headquarters in Freetown to make funeral arrangements for the fallen ambassador.