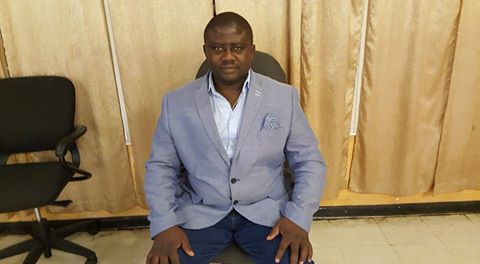 By KABS KANU
November 26, 2016 will be another great day in the history of the ruling All People's Congress ( APC ) as the party's newest branch  will be launched in Copenhagen , Denmark.
Mr. Steven Koroma, the main brain behind the new branch, told COCORIOKO that it will be a huge event. The new branch has 22 active members .He is the founder and Acting Chairman .
Mr. Koroma, who is presently in New Jersey on a visit, said he was goaded to set up the branch by the magnificent job being done by President Ernest Bai Koroma in providing socio-economic and political developments in Sierra Leone.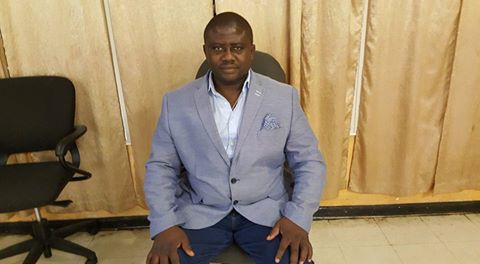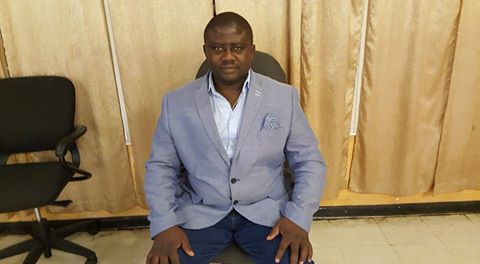 He calls himself a child born in the APC  because his father and mother were very strong members of the APC. He hails from Binkolo.
Mr. Koroma is thankful for the moral support the new branch and the Scandanavian   branches  ( Swden and Norway -which had been launched already by the APC Diaspora Coordinator, Mr. Balogun Koroma and Secretary General Ambassador Osman Yansaneh )  are  receiving from the Germany and England branches of the APC . The Denmark Branch is part of the Scandanavian Group of branches .
Mr. Koroma told COCORIOKO  that many distinguished personalities all over the world have been invited for the launching program, including the backbone of the Germany Branch, Mr. M.L. Bangura.
Sierra Leone's High Commissioner to the United Kingdom, Ambassador Edward Turay, will be the keynote speaker at the program.
MORE REPORTS COMING.