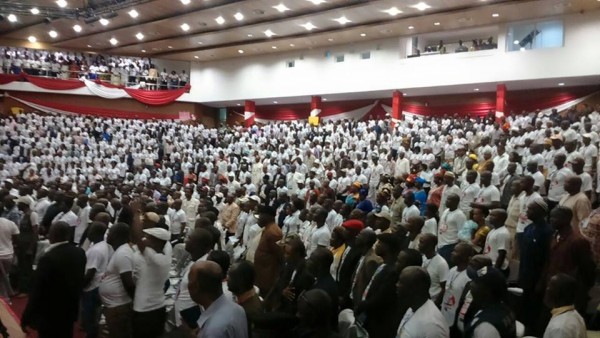 The fate of former Vice-President Alhaji Samuel Sam Sumana will be decided at today's ruling All People's Congress ( APC ) emergency National Delegates Conference.
According to the APC`s National Publicity Secretary 1, Cornelius Deveaux,  the conference will be similarly discussing the fate of other party members who were expelled or penalized along with Mr Sam-Sumana.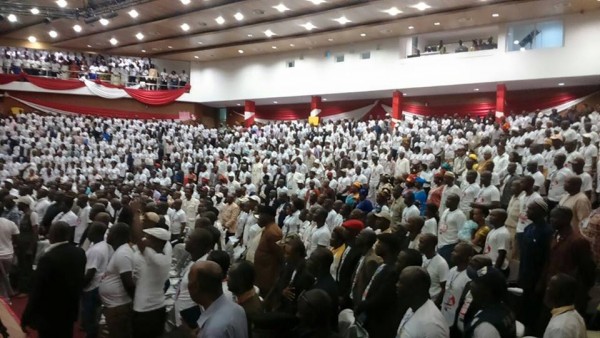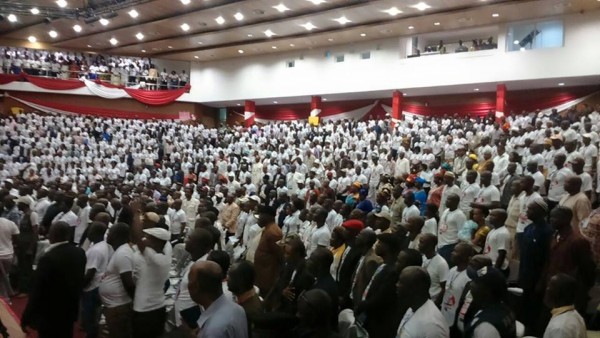 It must be recalled that two months ago, former Vice-President Sam Sumana and the penalized officials were found guilty of anti-party activities and other ethical issues by an internal investigation. Mr. Sumana appealed against his expulsion.
The emergency delegates conference will also discuss other matters of supreme interest to the nation, like the Ebola scourge and Sierra Leone's post-Ebola recovery.