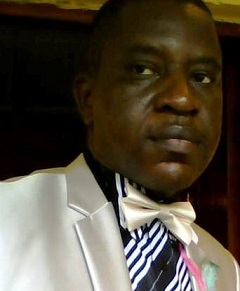 By Adikali Bai Daramy
The Deputy National Publicity Secretary I of the ruling All Peoples Congress (APC), Comrade Cornelius Deveaux has expressed doubt as to why Police had to visit the APC headquarter in Freetown yesterday morning.
Comrade Cornelius Deveaux said it was not necessary for any Police to visit the office, saying all is well at the APC headquarters in Freetown while addressing ASP Matturie from the OSD department who, accompanied by a squadron, called at the party office yesterday after receiving a false alarm from detractors that there was fighting, wounding and killing at the APC HQ.
He said the APC has a colourful way in handling their party activities, thus, saying outsiders will always be in doubt as ASP Matturie met a calm and peaceful situation at the party HQ.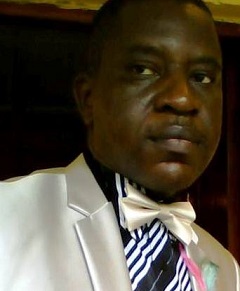 This, he said, is a unique way; given the APC is an institution.

He said the APC is the most peaceful political party in the history of the country in recent times, continuing the Party stands the test of time for being the bastion of democratic good governance where the poor, rich, old and young have equal say.
"We have conducted two democratic elections. This is a demonstration of the party's commitment to democracy,'' he said, adding detractors can continue to demonize the APC, the truth, he said is, the APC is the only way out for Sierra Leone.

He said lies being circulated that the APC HQ was on fire yesterday were completely untrue, saying it is a calculated ploy to undermine the serenity of the party.

He said the Party has no score to settle with Sierra Leoneans nor any of its members.

He dismissed distractors, adding: "they are just doing the political skullduggery while the APC is doing the national good.''
Cornelius Deveaux said party members should ensure they focus on the bigger picture which is the interest of the APC.
"We have done extremely well amid the Ebola Virus disease,'' he added, saying, the party is more focused on actualising proposals in the post-Ebola recovery programmes, which he added, is crucial to the party, the government and all well-meaning Sierra Leoneans.

He said the APC is a living organism and a live wire which is aware of the wishes and aspirations of compatriots, saying, the party will win all pending bye-elections or any other elections after.

This, he justified by saying the APC is the only haven for the common man and woman in the street.
Deputy National Publicity Secretary I said the APC has been and will always place premium in developing every nook and cranny of the country.