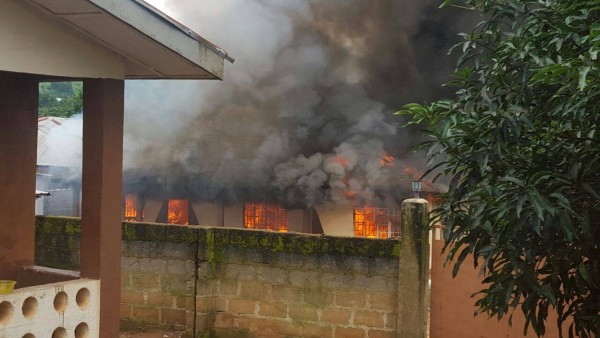 NS COORD MAKES HIS STAND
Titus Boye-Thompson, Communications Expert
National Security Coordinator, Mr Ishmael Tarasid Tarawalli has made a firm request, standing by the Police and the wider Security sector to urge that all youths involved in the Kabala fracas and who are now in hiding should come out to the open and assist the Police in the ongoing investigations into the demonstrations that turned into mayhem a couple of weeks back in the District headquarter town.  The NS Coord made this request on Saturday 27th August at the Kabala District Council offices where stakeholders and dignitaries of the District including Paramount Chiefs gathered to discuss the incident.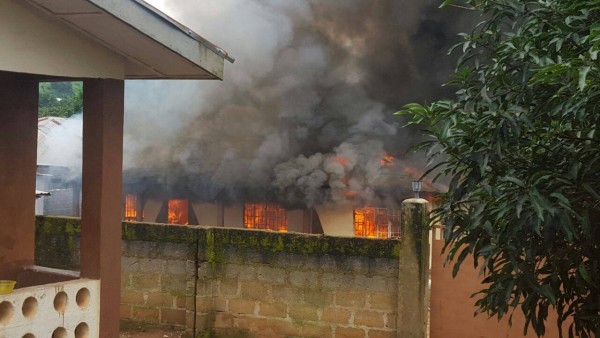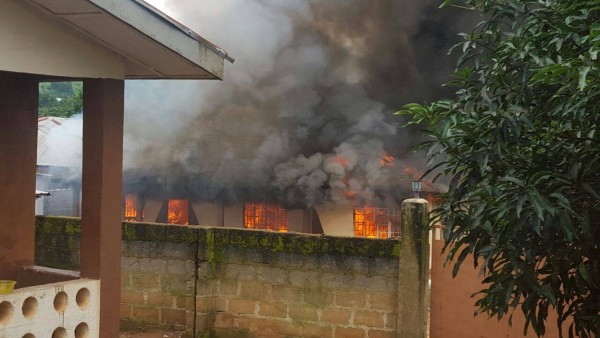 I would associate myself with the statement made by the IGP. This statement covers what we think within the sector. It gives an update of what is happening and has assured you that the security sector would work in the interest of the State. At the same time, no one has any authority to threaten the state. One good thing is that we all have the responsibility to protect the State. You have to help us to investigate this matter. We have to investigate avoid a recurrence of what has happened here. I want to commend the Stakeholders from Koinadugu. The immediate action that the people from Koinadugu took was central to achieving a roadmap for resolving these issues. Koinadugu has always been a peaceful District so we want to know why this happened. The invoking of a MAC-P is to indicate how serious things have become. We now have to solicit your cooperation to help us to find out what happened here.
On the issue of Guinean currency being used here, this is something that has to do with accessibility. Government is doing things about opening up our roads and improving access to every parts of the country.