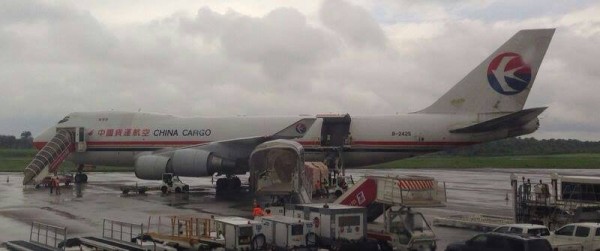 By Idrissa Conteh : 
China has moved  in with drugs and Equipment worth U. S $ 1.6 Million to help eradicate Ebola from Sierra Leone. 
A Chinese cargo  plane loaded with drugs and medical equipment landed this afternoon at the Lungi International Airport where the items were received by the Deputy minister of Health on behalf of the Government.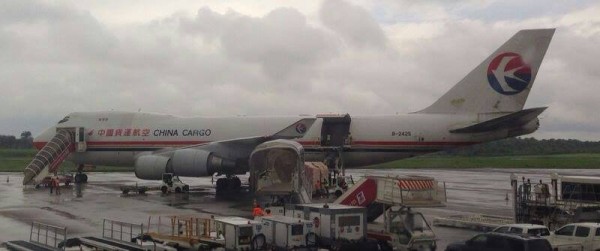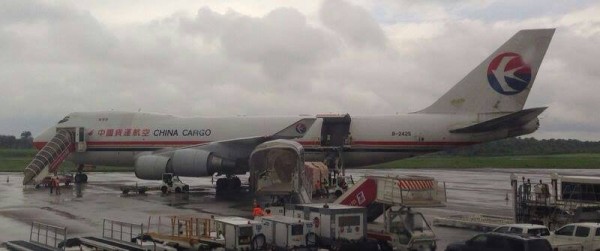 The Chinese are the world's most practical people! They don't believe in spending so much time on strategising.
This major boost will go a long way in preventing the spread of the disease and thus saving more lives.
Many thanks to the Government and people of China.