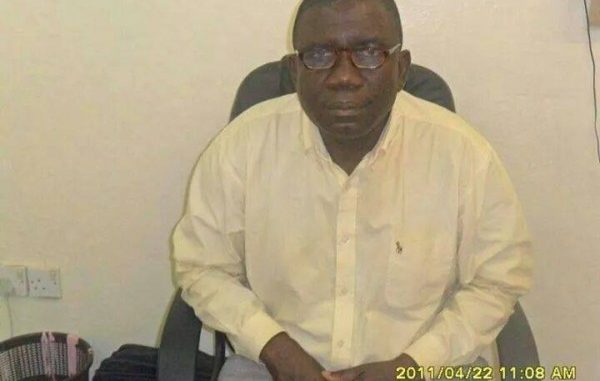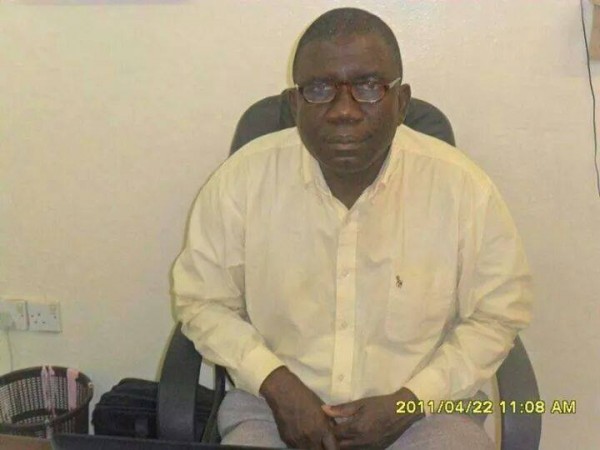 Here is a news flash . Dr. Modupeh Cole, the second Sierra Leonean physician to have been infected with the Ebola virus, has passed away.
A Statement From the Ministry of Health (SL) Spokesman this morning said : 
 
"It is with a heavy heart that I report the news of Dr. Modupeh Cole's passing. Dr. Cole was unable to continue the good fight. May his soul rest in perfect peace. " Sidie Yayah Tunis (Health Ministry).
The news has saddened Sierra Leoneans all over the world.