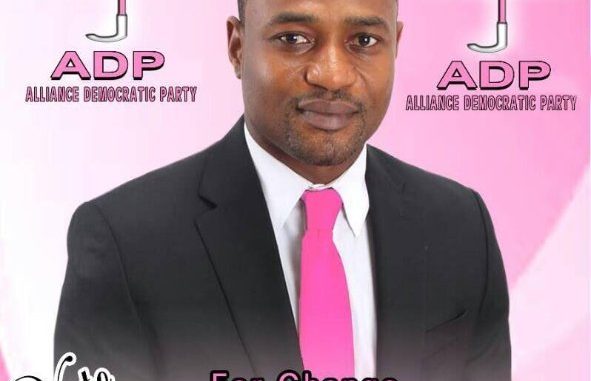 The All People's Congress ( APC )  today got yet another very important endorsement.
Young, maverick politician, Mohamed Kamarainba Mansaray has declared for the ruling APC  for the oncoming presidential run off election.
This is a huge endorsement because Kamarainba took many votes from the APC  in its Northern and Western strongholds during the first round.
Kamarainba's Alliance Democratic Party ( ADP )  becomes the 5th political party to declare for the APC. The others are : the CDP, PLP, PDP and RUFP.