Blackmail or not, what was Mainga Mwaanga thinking?
OPINIONS 17/04/2015 : 13 Comments : 1601 views Facebook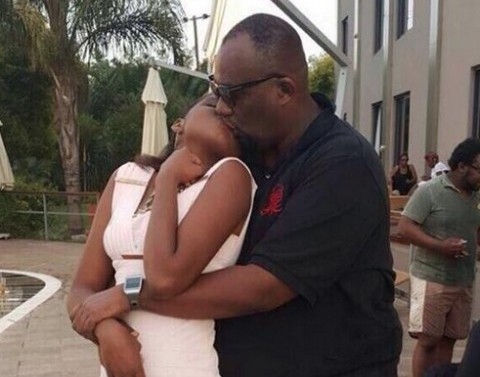 Looking at the sheer magnitude of what Mainga Mwaanga did, one cannot help but ask, "What was he thinking?" Blackmail or not, the answer is – he knows better. Did he let the desire for small girls, sex and pleasure overrule his common sense, leading to disastrous consequences. Now that the cat is out of the bag, Mainga Mwaanga should be kicking himself on why he kept the pictures in his phone in the first place, why he did not pay the alleged $10,000 blackmail or perhaps that he should have never cheated.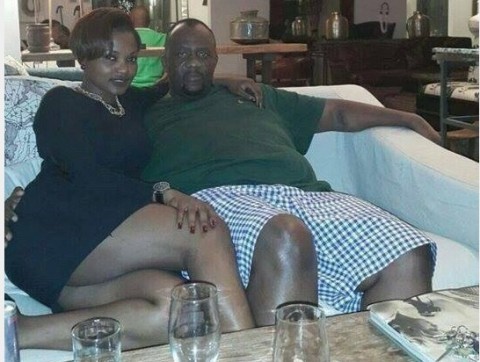 According to various media platforms, allegations are that, a phone technician demanded $10 000 from Mainga Mwaanga over the sex images after he took his Galaxy Note for check up. It is said,out of curiosity the technician decided to "snake" around the card and what he found was so shocking, pictures of young ladies as young as 17-19 were saved.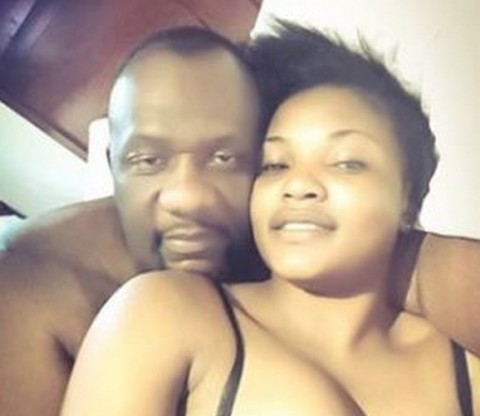 Sensing the backlash that would envelope him if the images hit social media, Mainga Mwaanga informed the police of his sticky predicament. But by the time Mainga Mwaanga was attempting to negotiate his way out, the images had hit social media and he had become the talk of the town.
There might be many theories on how the pictures were leaked but what is apparent is Mainga Mwaanga's marriage must be hanging in the balance and his reputation has been tarnished to the point that it might not be repaired for a while. With such embarrassment and humiliation, one only wonders how Mainga Mwaanga will bring himself to show his face in public again.
No doubt this list is far from complete, there could be more….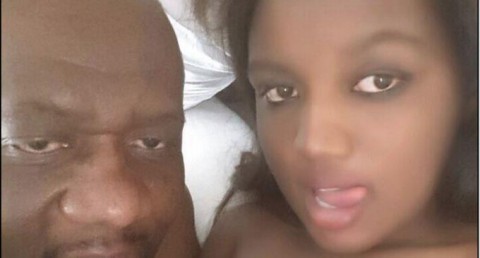 Another Photo of Mainga Mwaanga with one of the Girls he has been sleeping with leaked sex video and sex pictures of Mainga Mwaanga Mainga Mwaanga caught in bed with small girl, Priscilla Ibrahim Taub Mainga Mwaanga with another woman different from the Munali Secondary School pupil
Here is Mainga with another woman different from the Munali Secondary School pupil – Source Zambia Watch dog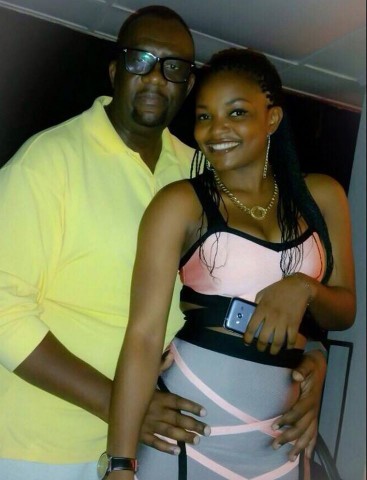 Here is Mainga with the Munali Secondary School pupil, Priscilla Ibrahim Taub Here is Mainga with the Munali Secondary School pupil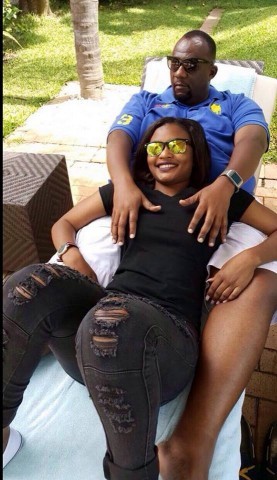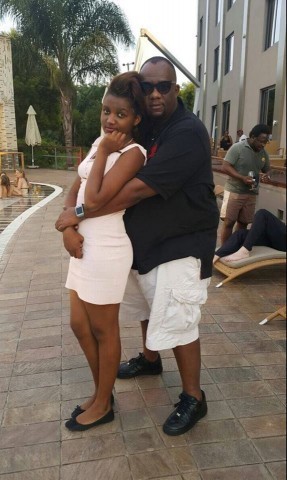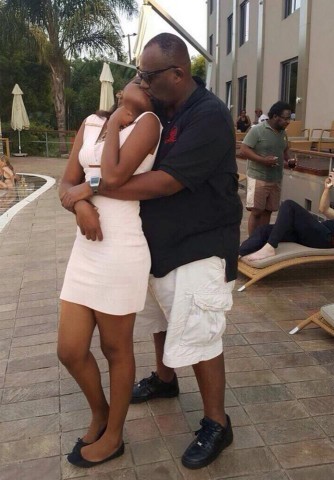 Mainga Mwaanga Must be arrested
MAIN NEWS 16/04/2015 : 17 Comments : 1207 views Facebook PROTECT THE RIGHTS OF GIRLS –
MAINGA MUST BE ARRESTED It is very disappointing to note that our police are unmoved when crimes are committed and spread all over for everyone to see. This issue of Mainga should certainly interest the police to investigate. This is not just a social issue to be discussed on social media and laugh about. These girls have been abused and the perpetrator is still on the loose to pouch on other victims while we are laughing at it, together with some police officers reading this article. It is highly likely that this guy has been abusing these girls and they have coiled away in shame and sense of guilt.
To make matters worse, society is accusing these girls and calling them names instead of feeling pity for them. We must remember that having young girls involved with people like fat Mainga, is an indictment on all of us. We have failed these girls somehow and they have lost direction. Some of them, it is poverty, others it is poor parenthood, while others it is peer pressure. However, no matter how delinquent these girls maybe, no one has the right to abuse them. Girls are not supposed to be treated like clothes which you wear and start taking pictures because your pride has gone to your head. Clothes have no emotions or social status or privacy to protect.
These girls have rights which must be protected. These girls are no better than sex slaves which we think does not exist. Mainga thinks that since I have given them money, I can do whatever I want to them and with them. No matter how much these girls are given they do not become anyone's property to abuse. They are still human being with rights and deserve respect.
Most of the pictures are clearly taken by and at the pleasure of this perverted Mainga. In some videos you clearly see him sexually abusing these girls. In one video he even squeezed the neck of his victim as she was trying to shout when he was pushing himself in and out of a poor girl. In case people have forgotten, this is the same Mainga who was a boyfriend of an UNZA student about 4 years ago.
The girl used to live at Christo Garden (near UNZA) while going to school at UNZA. She was found dead in the swimming poor of the same place where she used to stay. It was alleged that Mainga was with her the same night she dead. The case seem to have disappeared in thin air, just like Ruth Mbandu's case. If a guy can squeeze the neck of a girl while forcing himself in her, one wonders how he is still rooming about. Surely, if our police are on top of their game, this guy should not be around to abuse girls in this manner. The police should act on this man, he is certainly a danger to our society. He has a problem which needs to be corrected.
Of course this is no surprise looking at his father who proudly confess having had abused women locally and internationally. These girls who have been abused by this man should not keep quiet, let them come out and report this man. As an organisation, we would be glad to help any of the girls abused by this man. Parents and friends of these girls should support and help these victims instead of taunting them. If these girls come out, they will not only be helping themselves, but other girls as well as Mainga himself. May the Lord have mercy. Creadit – Chilufya Tayali via The Zambian Voice PROTECT THE RIGHTS OF GIRLS – MAINGA MUST BE ARRESTED
– Read more at: http://lusakavoice.com/2015/04/16/mainga-mwaanga-must-be-arrested/