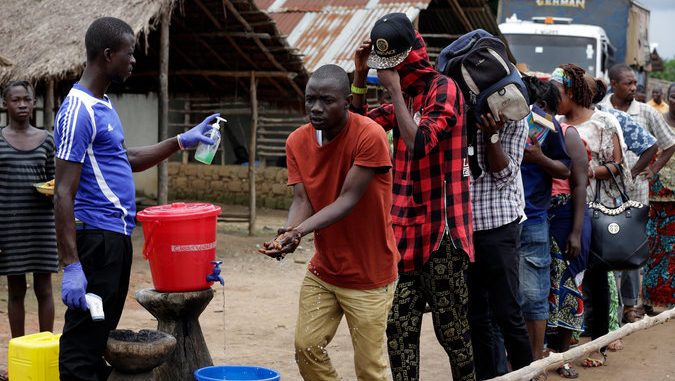 DAKAR, Senegal — Just one day after the World Health Organization declared the end to the biggest outbreak of Ebola, a body in Sierra Leonehad tested positive for the virus, officials said on Friday.
Francis Langoba Kellie, a spokesman for the Office of National Security in Sierra Leone, identified the victim as a 22-year-old woman from the northern part of the country, The Associated Press reported, adding that certain areas would be quarantined in response to the woman's death.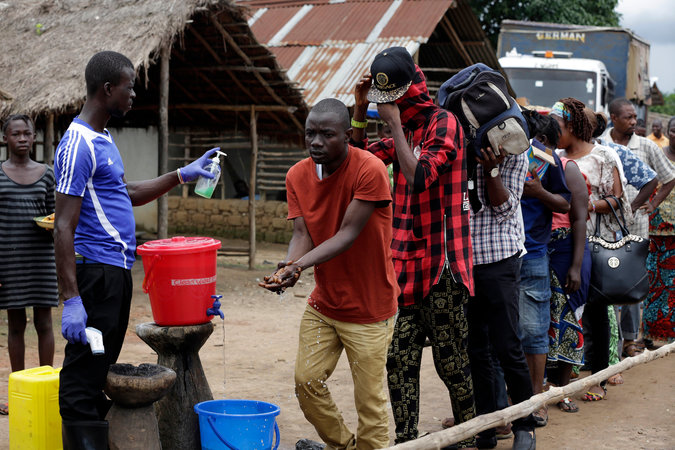 The organization has warned that small flare-ups of the disease are likely because the virus can persist in the bodily fluids of survivors. Officials estimate that the virus can be present in semen for up to a year after survivors have recovered from the disease and show no symptoms.
Ten flare-ups have been reported in the past nine months in the three countries that were hardest hit by the outbreak: Guinea, Liberia and Sierra Leone.
The risk of transmission from survivors is low but significant, officials have said, noting that the risk decreases as victims' immune systems clear out the virus. The Ebola outbreak that started two years ago killed more than 11,300 people and infected more than 28,500.
NEW YORK TIMES